Load up the RV and venture to a land of serene and breathtaking beauty. Bryce Canyon Country is a paradise filled with two national parks, three state parks, one national monument, and one national forest. Encounter the towering Ponderosa pines, be impressed by the majestic red-rock hoodoos, or experience the magnificent colors of a sunset resting across the sky.
As you plan your next road trip, make time to venture through Bryce Canyon Country. This destination is perfect for adventurers, foodies, and anyone searching for a relaxing getaway.
Here's how to make your time in Bryce Canyon Country unforgettable: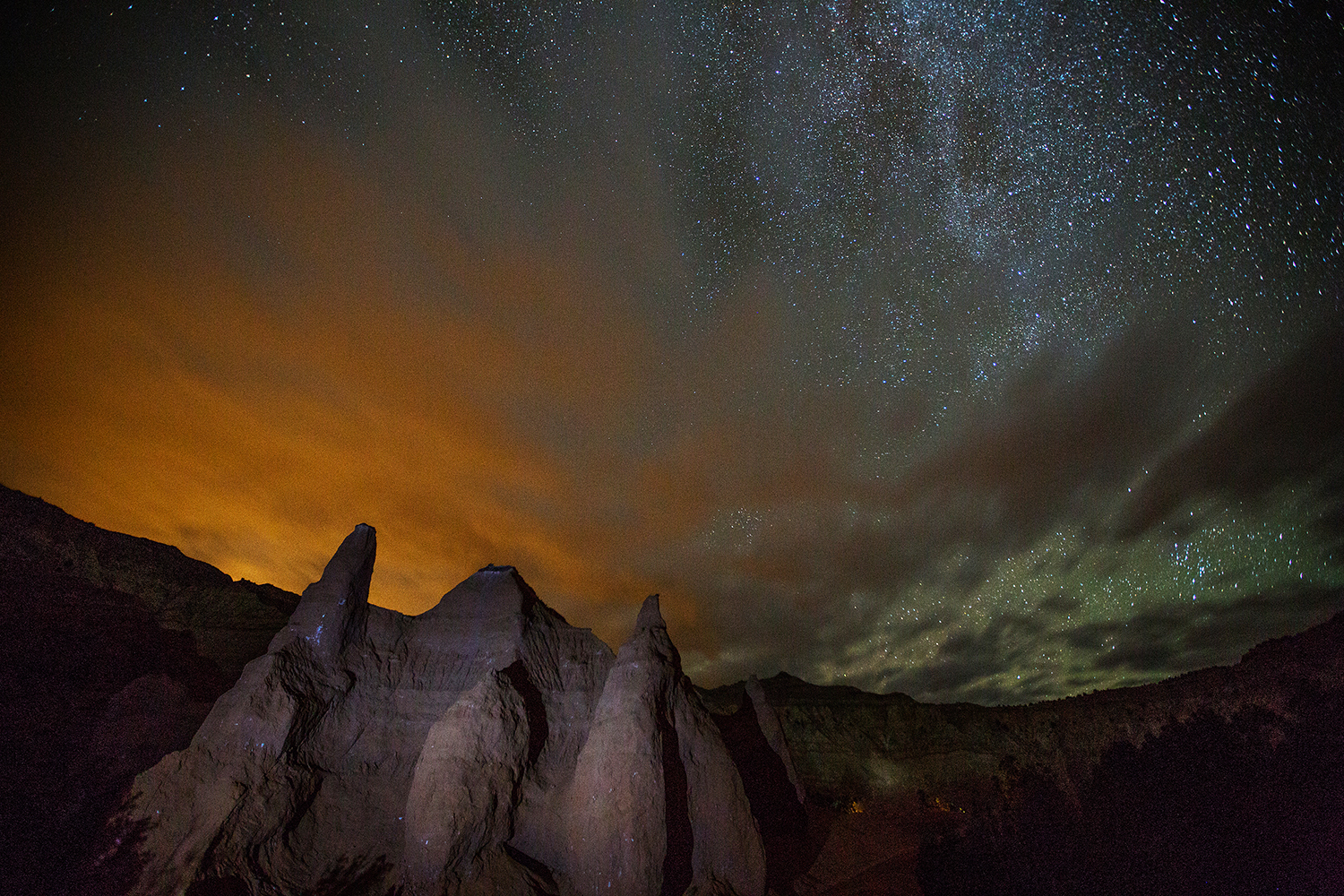 For the Adventurers
With hundreds of beautiful sights scattered throughout Bryce Canyon Country, you'll never run out of things to do. Hike through the spectacular hoodoos of Bryce Canyon National Park or discover the less well-known trails of Red Canyon. Explore the excavated Ancestral Puebloan village at Anasazi State Park or sit under the night sky of Kodachrome Basin State Park. Visit Escalante Petrified Forest State Park and see the red, yellow, white, and black petrified wood. Venture out to Grand Staircase-Escalante National Monument and hike to incredible rock formations like Grosvenor Arch or stunning waterfalls like Calf Creek Falls.
Throughout Bryce Canyon Country you can find Ponderosa pine-filled trails to bike and ATV through or horseback riding trails surrounded by breathtaking views.
There's truly something for everyone to enjoy!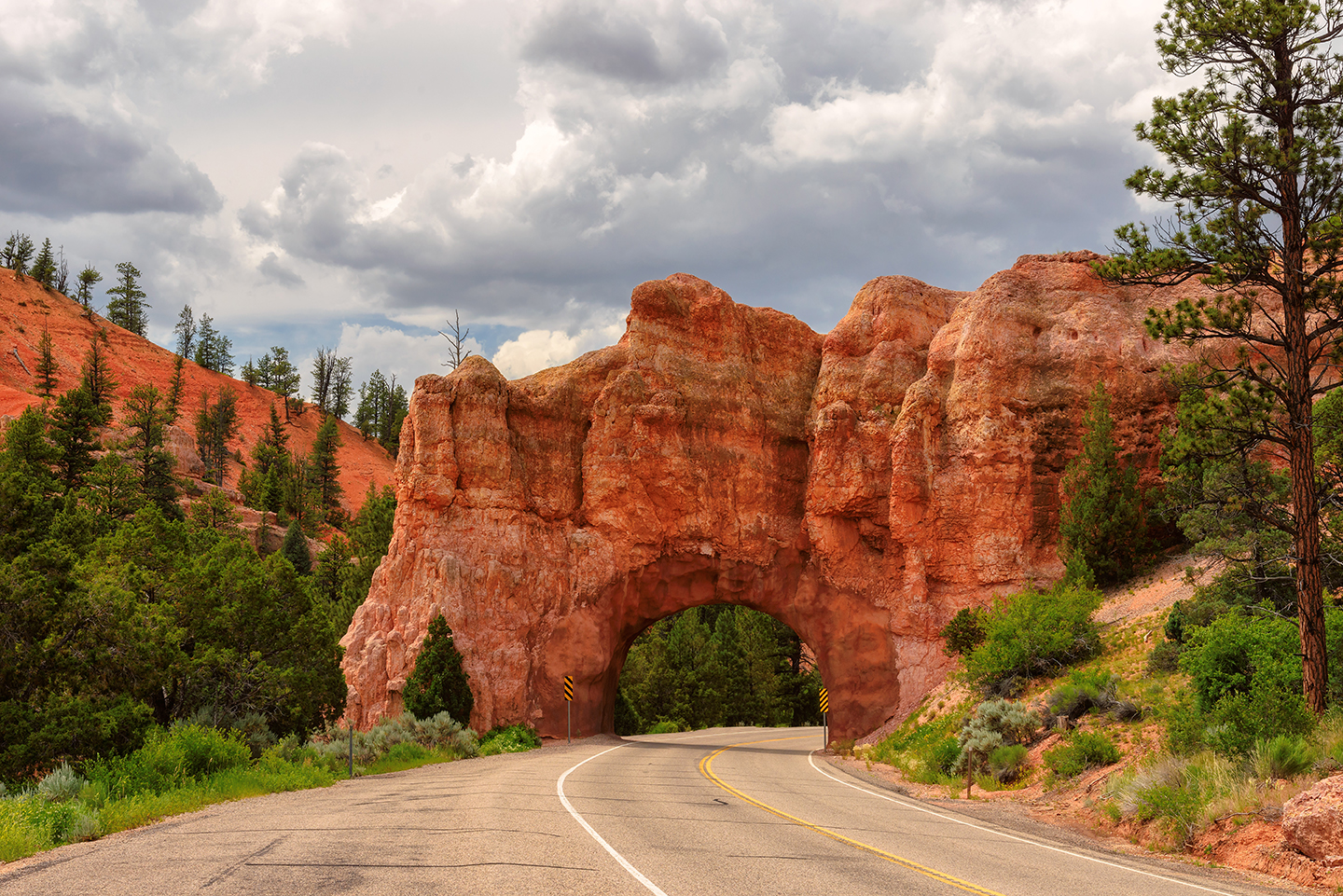 For the Foodies
Across Bryce Canyon Country you'll find delicious and unique foods that hit just right after a day of exploring. Find everything from pizza, salads, burgers, and homestyle-cooked meals to more elaborate dining options. Foodies won't want to miss Hell's Backbone Grill & Farm, the first restaurant in Utah to be a finalist for the prestigious James Beard Award for Outstanding Restaurant. If you're looking for a rustic and down-home dining experience, look no further than Cowboy's Smokehouse, which serves mouthwatering burgers, steaks, and barbequed meats. Ask local residents what their favorites are or try something completely new.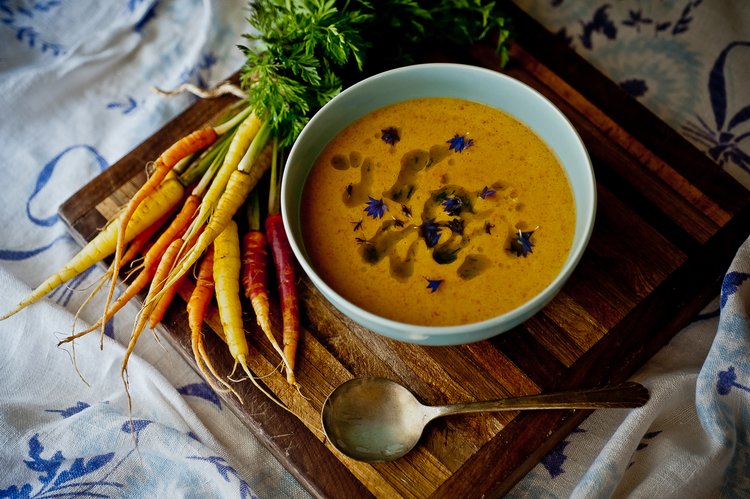 For The Relaxer
After an adventure-filled day, make sure to find a comfortable place to stay for the night. Bryce Canyon Country has several RV and camping locations. Stay in the secluded beauty of Bryce Valley RV & Horse Park or stay close to the action at Ruby's Inn RV Park. All sites are near major Bryce Canyon Country attractions to make your setup and stay easy and comfortable.
Get a good night's sleep to prepare for another day in the outstanding landscape of Bryce Canyon Country.
Bryce and Beyond
Schedule your RV trip to the mesmerizing deserts of Utah. Find a variety of activities to enjoy and even try something new. Be welcomed by beautiful views, savory restaurants and convenient RV park locations.
To learn more about Bryce Canyon Country, visit brycecanyoncountry.com.
The post Your Southern Utah Travel Itinerary appeared first on Good Sam Camping Blog.