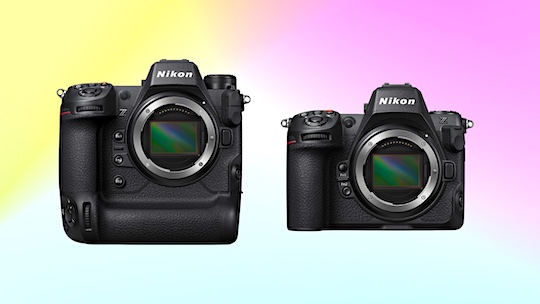 → Nikon Z8 vs Nikon Z9: what to know.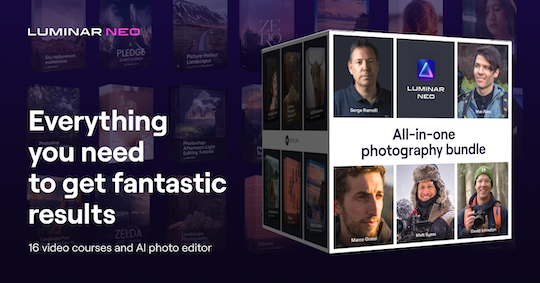 → Skylum released a new Luminar Neo all-in-one photography bundle – additional information is available here.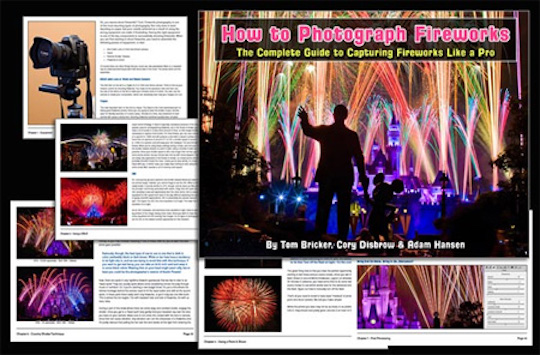 → Picture Correct sale: How to Photograph Fireworks eBook (55% off until July 4th).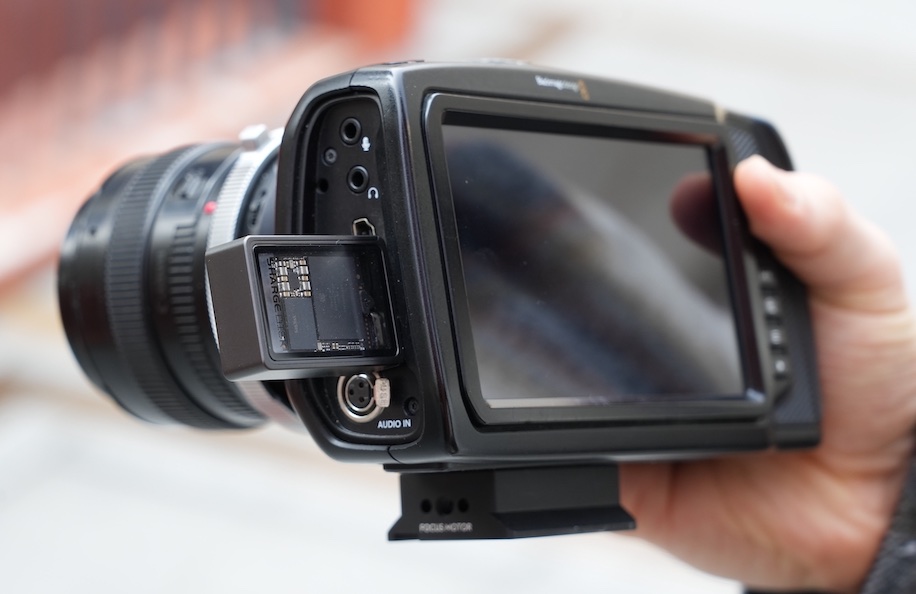 → This SHARGE storage solution device raised over $372,870 by 3,281 backers on Kickstarter.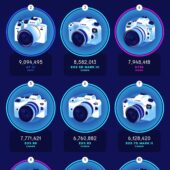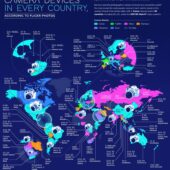 → Flickr study reveals the most popular cameras around the world.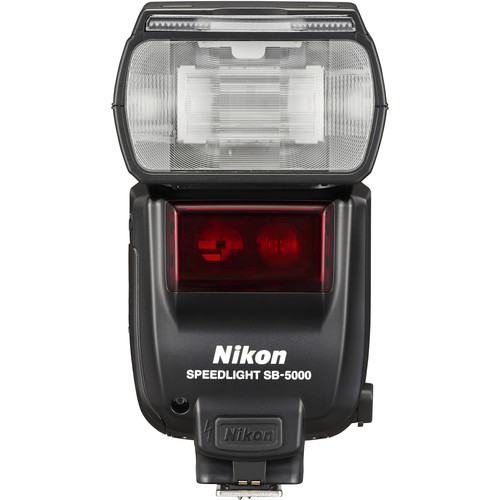 → Nikon Japan announced that they resuming orders for the: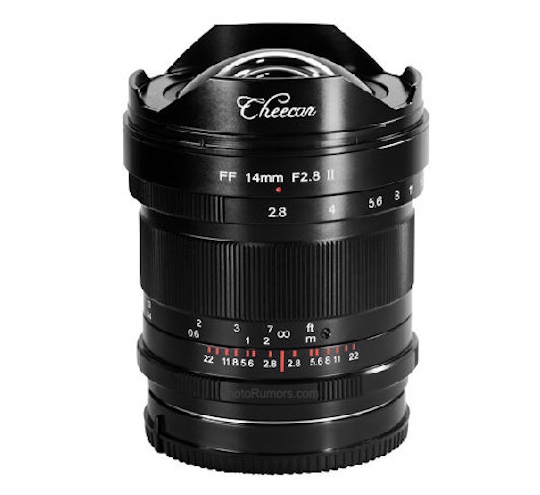 → New Cheecar 14mm f/2.8 version II lens for Nikon Z mount.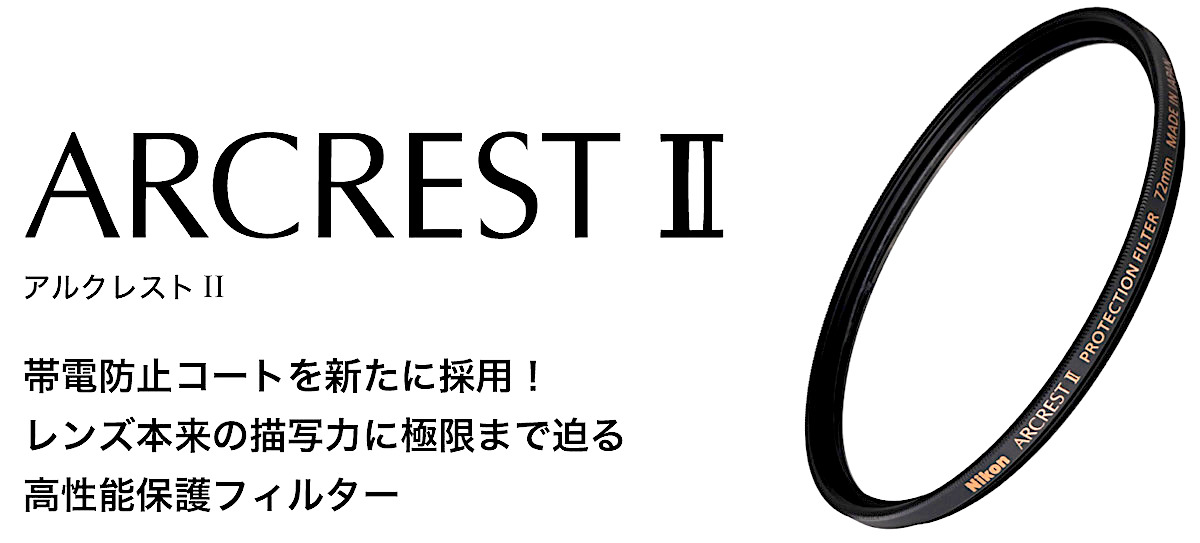 → Nikon announced new ARCREST II lens filters in Japan (46mm, 52mm, 62mm, 67mm, 72mm, 77mm, 82mm, and 95mm). Additional information is available here.
→ The latest Nikon-related YouTube videos: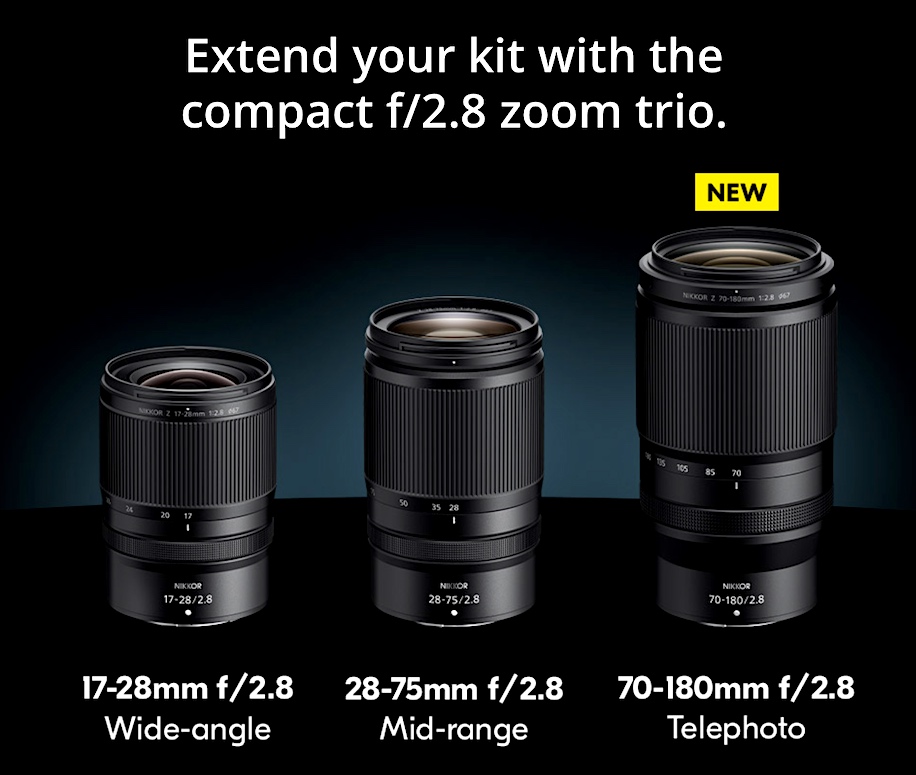 The post Weekly Nikon news flash #734 appeared first on Nikon Rumors.