---
News — Relationships
Posted by admin on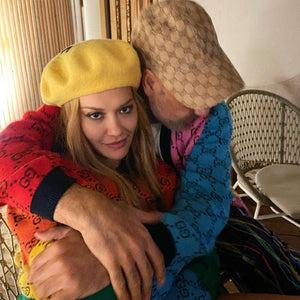 File this one under Things That Make You Go Huh? Rumor has it that singer Rita Ora and Director/Writer/Actor Taika Waititi are an item. How did this happen? It seems to be location based. Taika is currently in Australia filming his next project, Thor: Love and Thunder. He's been photographed all over Oz with Russell Crowe, Chris Hemsworth and Matt Damon at sports arenas, various beaches and bike paths. However, Taika recently popped up in the shot above on Rita's Instagram in a photoset that she captioned, "Good times, memories, random things on my phone and the ones I love..❤️,"...
---
Posted by admin on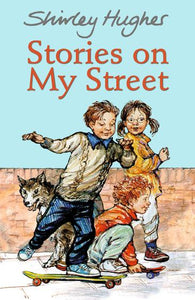 Stories on My Street is a collection of four stories from renowned British author and illustrator, Shirley Hughes, one of my favourite children's book creators. The stories, which were first published individually between 1989 and 1991, are about young friends who live on Trotter Street. The scenarios are familiar and the characters appealing and true to life. New Wheels for Carlos is about the young boy who wants a new bike. Everyone else seems to have one, and his bike is simply too small to go fast and keep up with the others. The Big Concrete Lorry features the Patterson...
---
Posted by admin on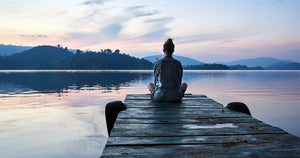 I had a lot of questions growing up: Why do grown-ups have these things that they call 'jobs' and why do they have to do it every day? Why do we have to 'work' and 'build a career' anyway? What purpose does it solve, really? Why should I go to bed early? Why not have only a bowl of maggie for dinner? The questions got weirder as I grew up: Who am I? Why am I here? What is the meaning of life? Wait, what is 'purpose' and 'meaning' and why should I find it? Should I? Or is that...