Locals in the Upper South welcome spring with fun-filled events that dazzle even the most jaded travelers. Go where the air is filled with the scent of blossoming flowers, succulent barbecue and the sound rocking music. RV travelers can experience Southern spring with great hospitality to boot.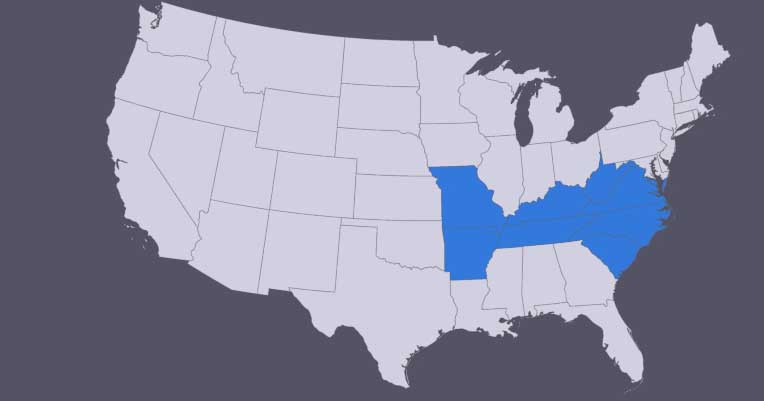 The following are just a few of the big events unfolding in the Upper South during spring.
Arkansas
Arkansas Roots Festival, April 1, Johnny Cash Boyhood Home, Dyes. Ready to Walk the Line? Celebrate the Man in Black as top musical acts showcase their talents a the small town of Dyes.
Good Sam Campgrounds in the Dyes area:
| | |
| --- | --- |
| Tom Sawyer's RV Park, West Memphis | Hollywood Casino Hotel RV Park, Tunica, MS |
| EZ Daze RV Park, Southaven, MS | Cooks Lake RV Resort Campground, Memphis, TN |
| Southaven RV Park, Southaven, MS | Memphis Graceland RV Park, Memphis, TN |
---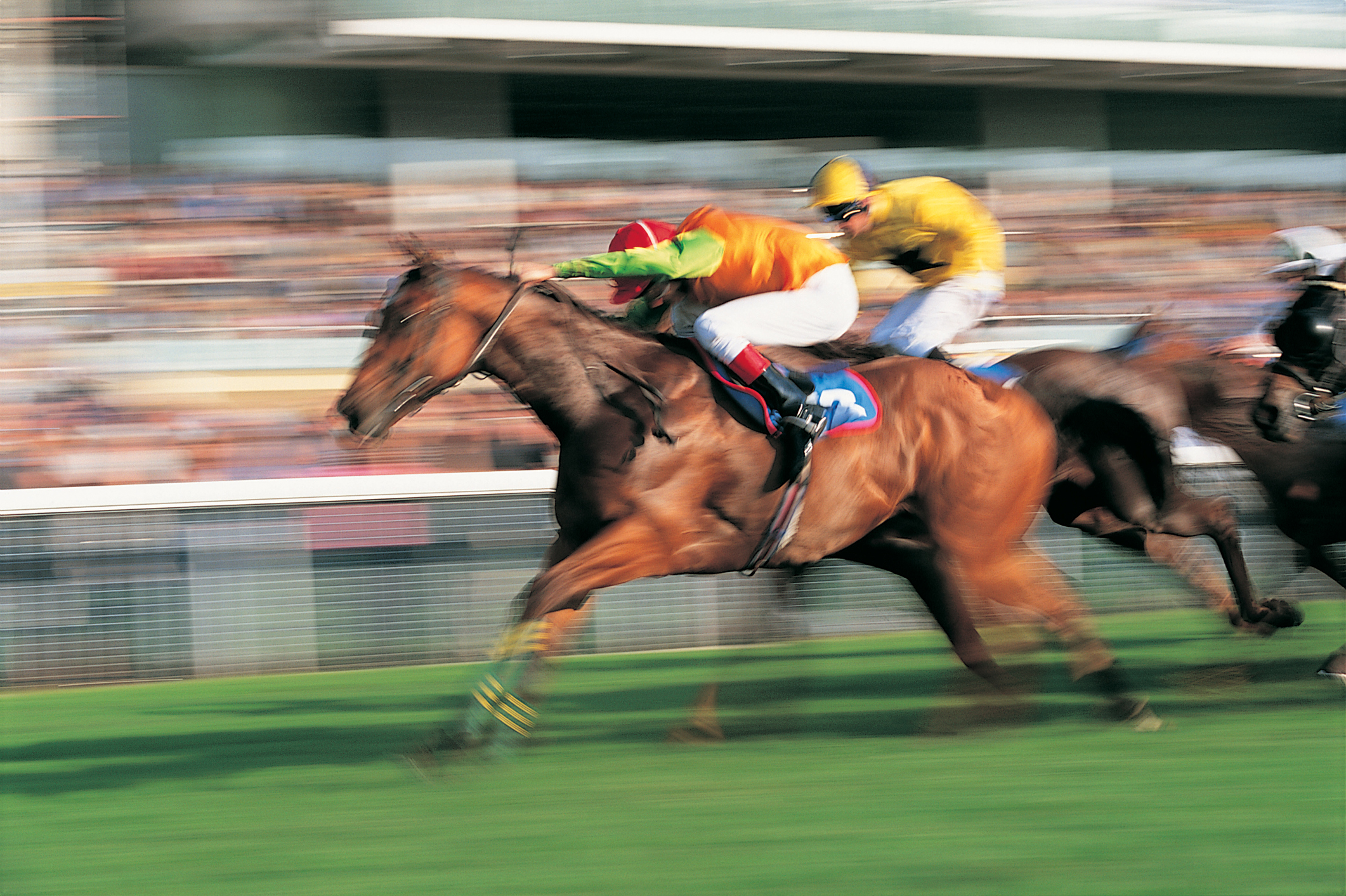 Arkansas Derby, April 2, Hot Springs. With a prize purse of more than one million dollars, this event brings top horse racers to Oaklawn Park for high-speed action.
Good Sam Campgrounds in the Hot Springs area:
---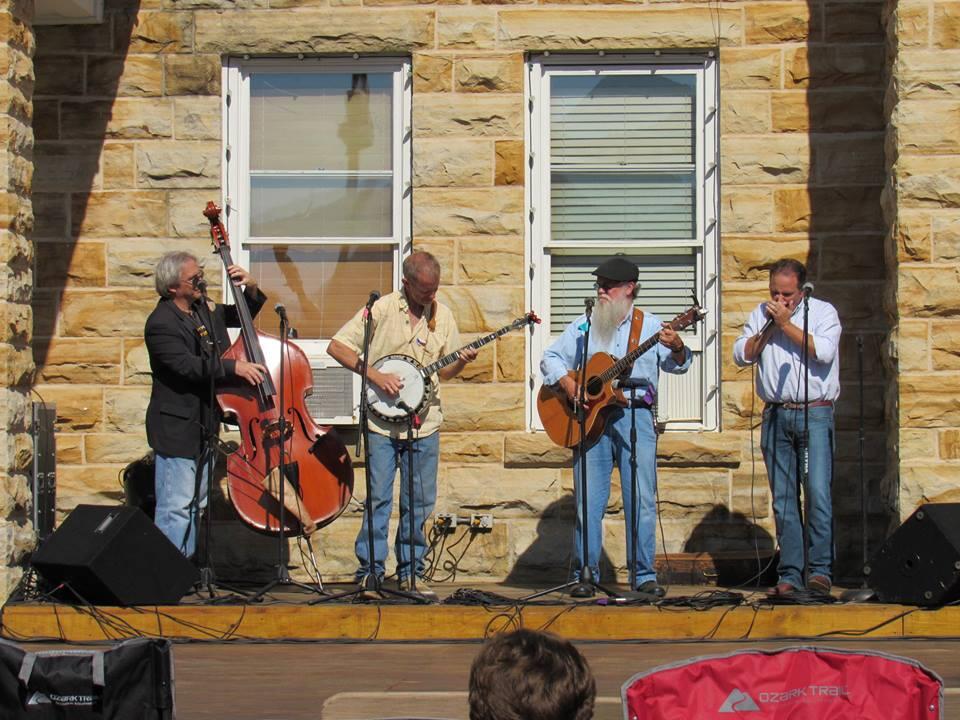 Arkansas Folk Festival, April 14-15, Mountain View. Artisans showcase their wares and live music plays in this historic town. Peruse antique cars and enjoy down-home food.
Good Sam Campgrounds in the Mountain View area:
---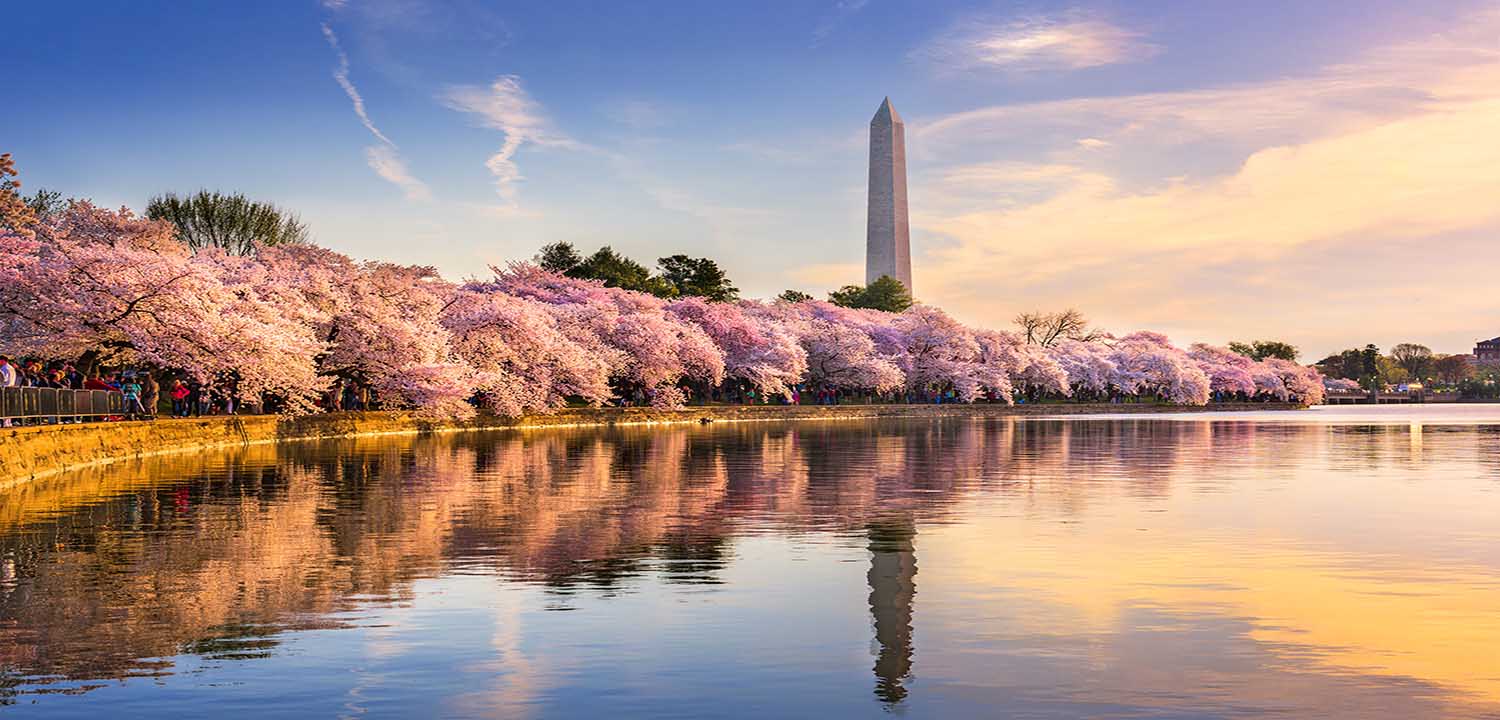 Washington D.C.
National Cherry Blossom Festival, March 20 – April 16, Washington, D.C. See a blossom-themed parade, enjoy a "petal-palooza" and sample delicious food as these plants bloom on the Tidal Basin. Experience Japanese culture with exciting exhibits.
Good Sam Campgrounds in the D.C. area:
---
Kentucky
Wild Lights at the Louisville Zoo, March 10–May 21, Louisville. This popular lantern festival casts a bewitching glow on re-creations of famous landmarks along with flora and fauna from six continents. Landmarks like the Leaning Tower of Pisa and the Sydney Opera House glimmer in vivid color.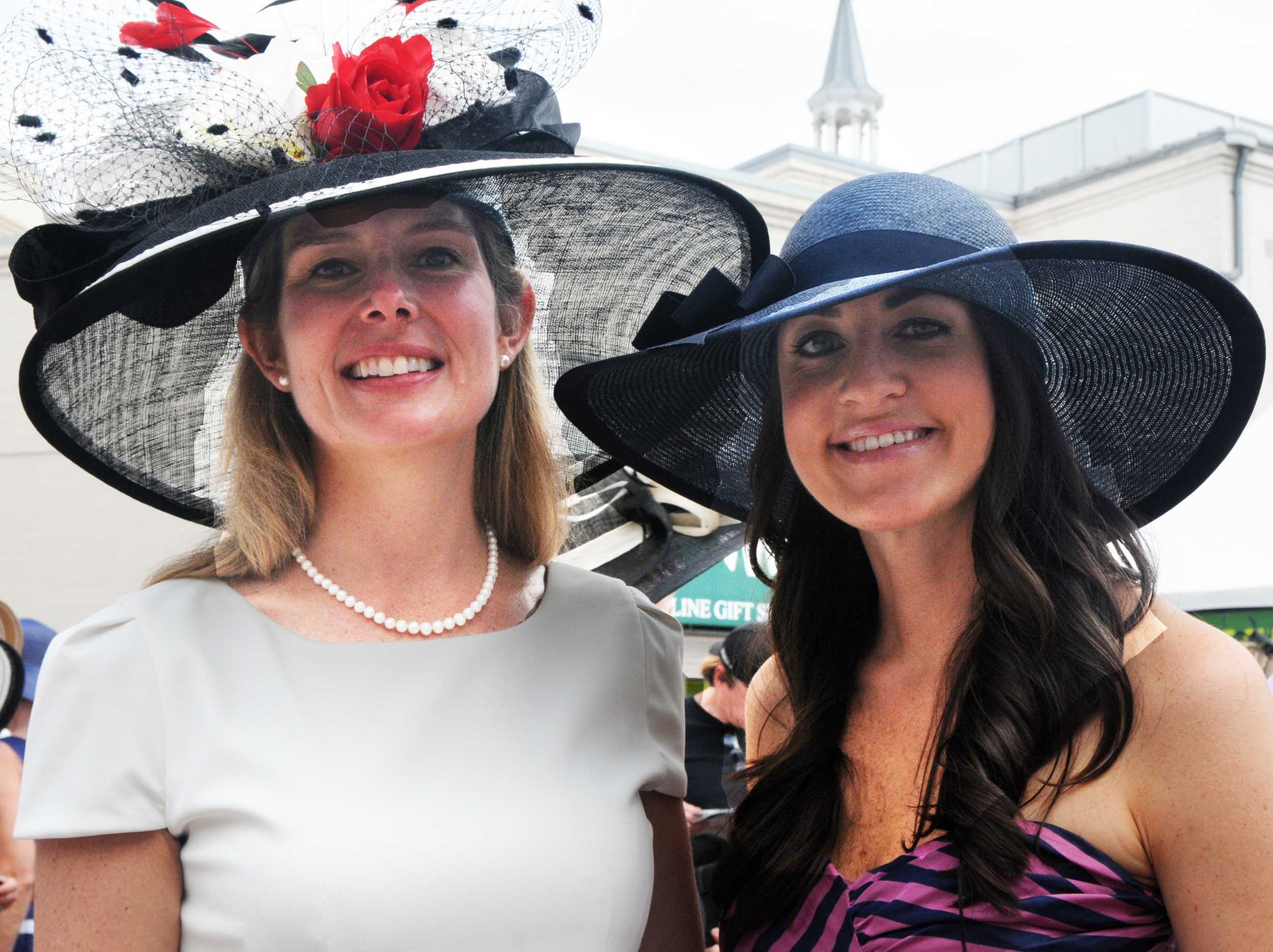 Kentucky Derby Festival, April 30, 2023, Louisville. Leading up to the Kentucky Derby, this celebration features a host of events that include a marathon, live entertainment and the famous Thunder fireworks display.
The Kentucky Derby, Louisville, May 5-6. The fastest two minutes in sports bring top racers to Churchill Downs for thrilling competition. Come for the horses, stay for the fancy hats and delicious local cuisine.
Good Sam Campgrounds in the Louisville area:
---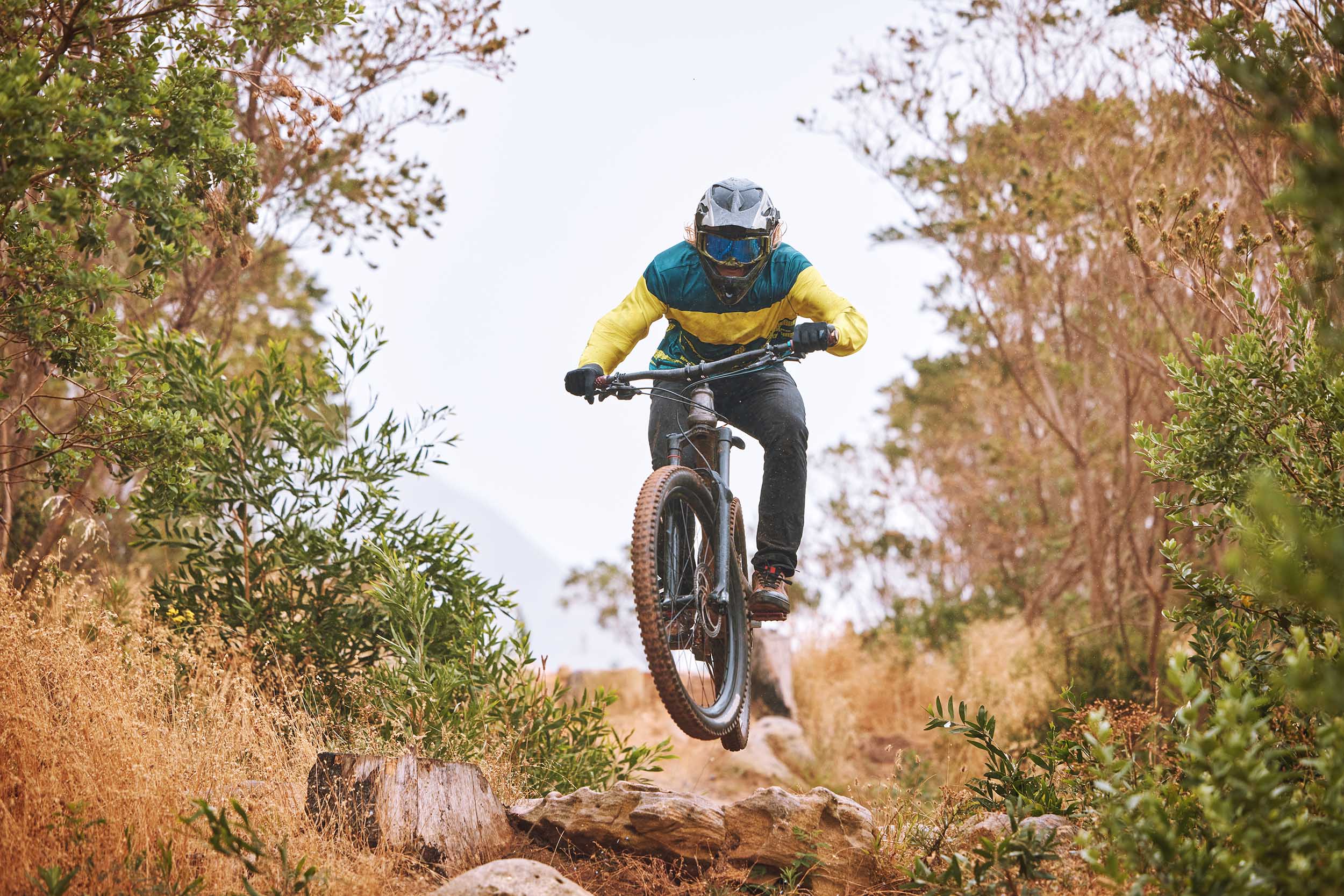 Blue Grass Mountain Cup, April 2, Green River Lake, Campbellsville. Bike racers navigate tricky and highly technical trails in this thrilling competition. It's an hour-and-a-half drive from Louisville and Lexington.
Good Sam Campgrounds in the Campbellsville area:
---
Missouri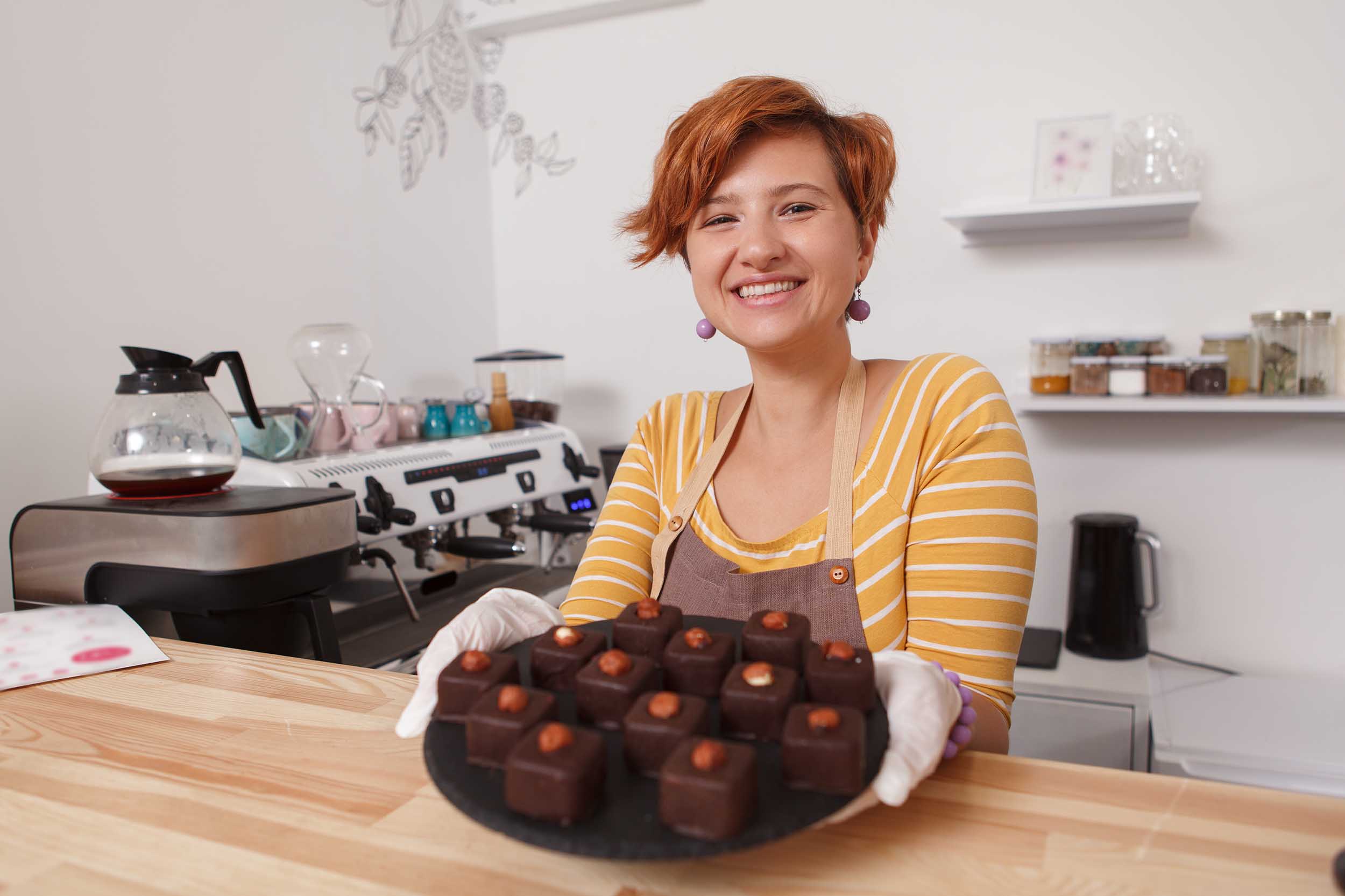 Chocolate Extravaganza, Hannibal, March 10-12. Willie Wonka would be jealous of the confections on display at this event. Get a chocolate passport and taste fantastic cocoa flavor with live entertainment.
Good Sam Campgrounds in the Hannibal area:
---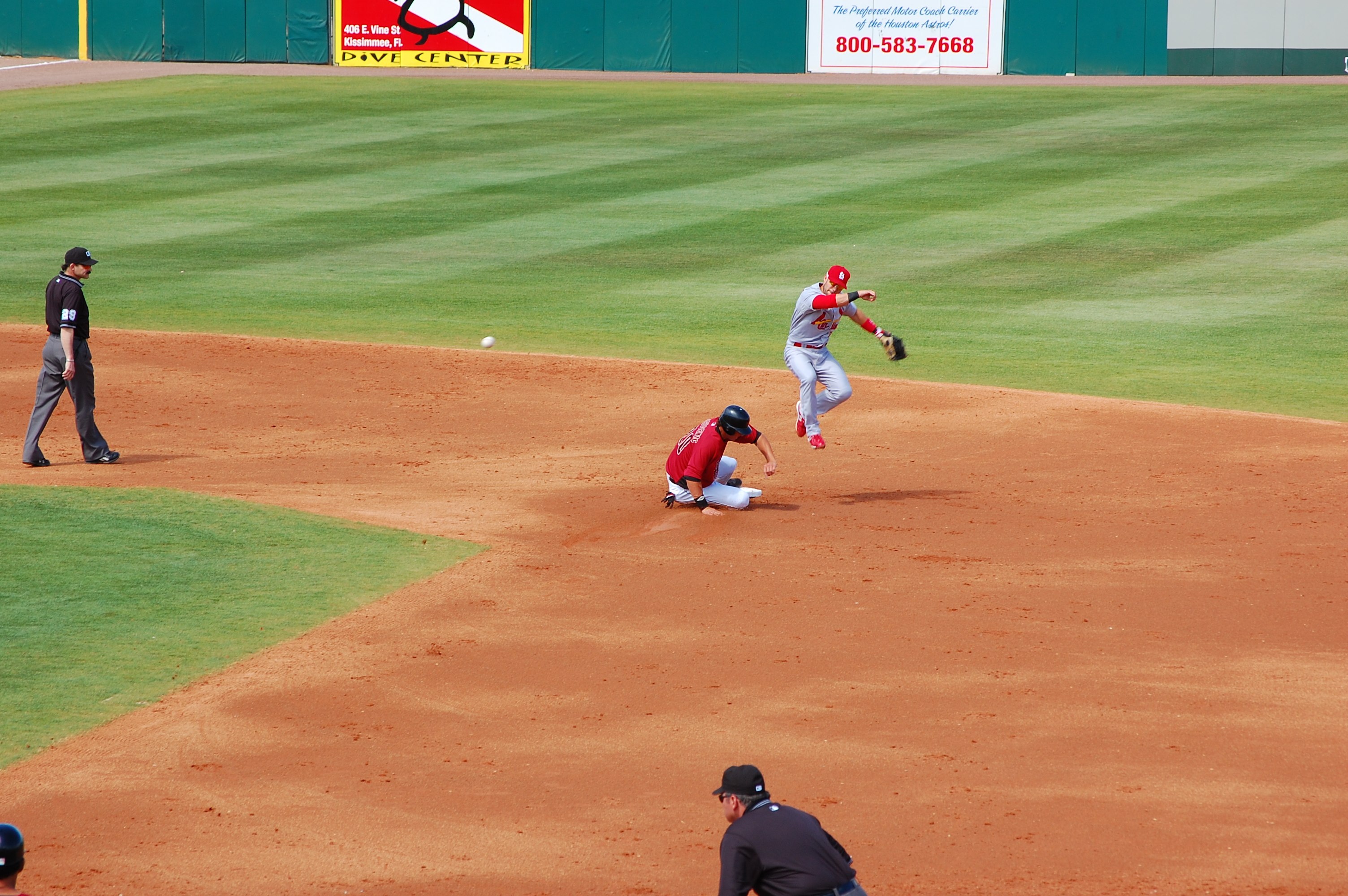 Cardinals Opening Day & Pre-Game Party, St. Louis, March 30. Leading up to the Cardinal's season opener against the Toronto Blue Jays (3:10 p.m.), Major League Baseball fans can gather across the street from Busch Stadium at Cardinals National Restaurant and Bar. Feast on hot dogs, brats, and more with an all-inclusive bar before the first pitch.
Good Sam Campgrounds in the St. Louis area:
---
Big Bass Bash, Lake of the Ozarks, April 15–16. One of North America's biggest fishing events, this competition features top anglers casting for huge cash prizes. Participate and catch the bass of a lifetime.
Good Sam Campgrounds in the Lake of the Ozarks area:
---
North Carolina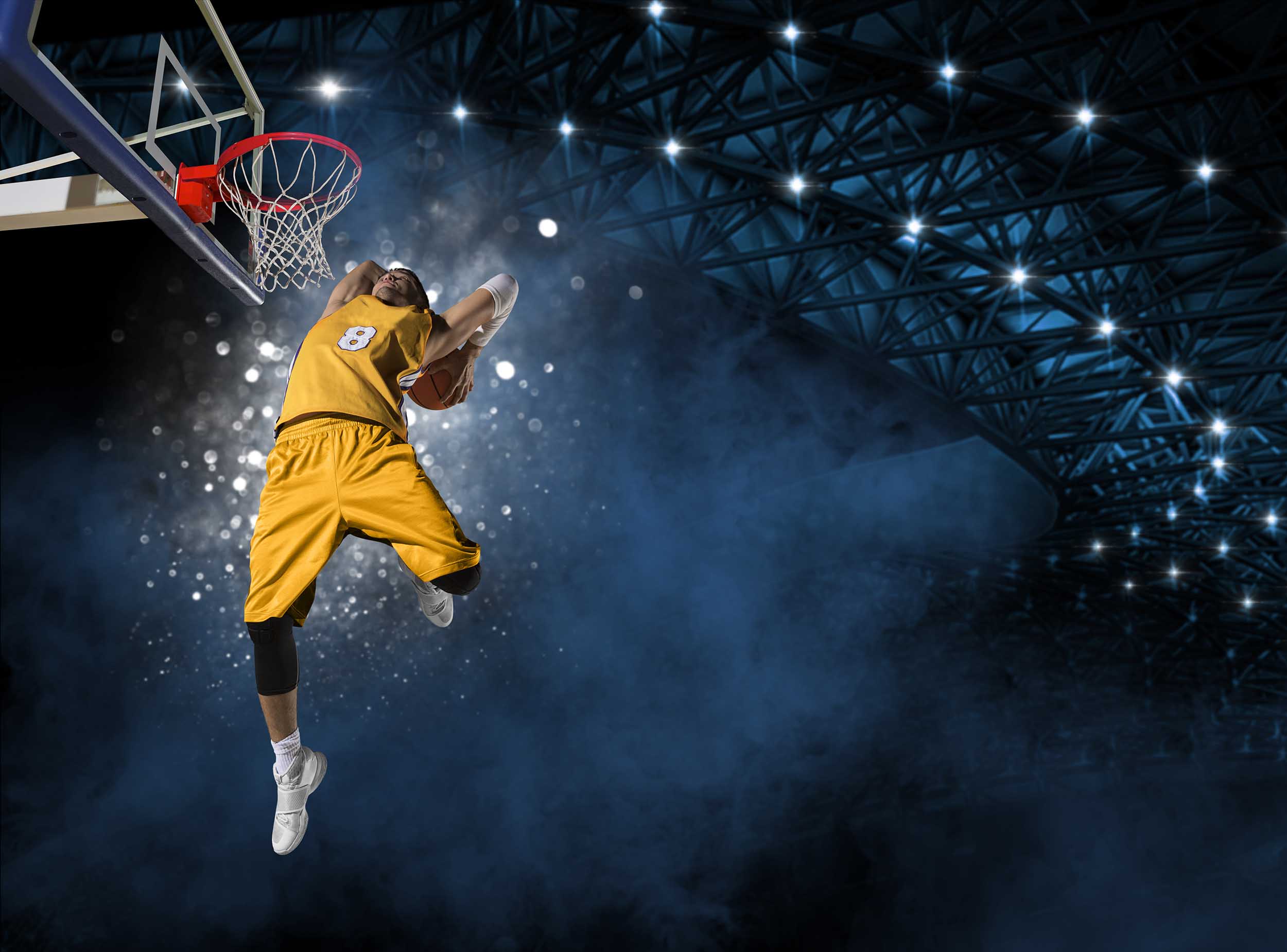 Atlantic Coast Conference Basketball Tournament, Greensboro, March 7-11. The Greensboro Coliseum hosts the ACC Men's Basketball Tournament for the 29th time. Watch as teams in this dynamic collegiate conference compete on the court.
Good Sam Campgrounds in the Greensboro area:
---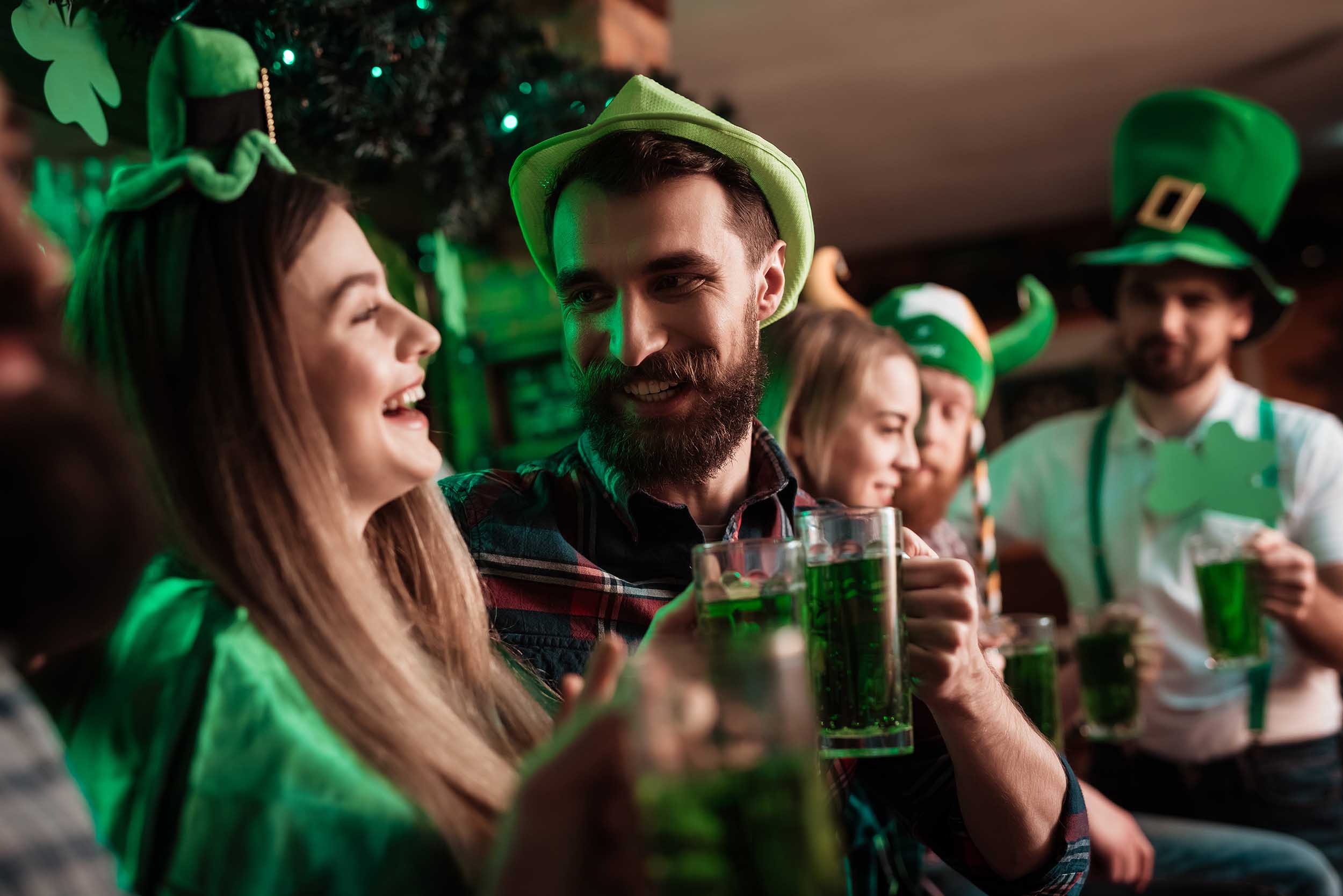 Emerald Isle St. Patrick's Day Festival, Emerald Isle, March 11. This barrier island transforms into a hotbed of Irish culture and fun during this event. Rides, food, and, arts and crafts vendors ensure a joyful Paddy's Day romp.
Good Sam Campgrounds in the Emerald Isle area:
---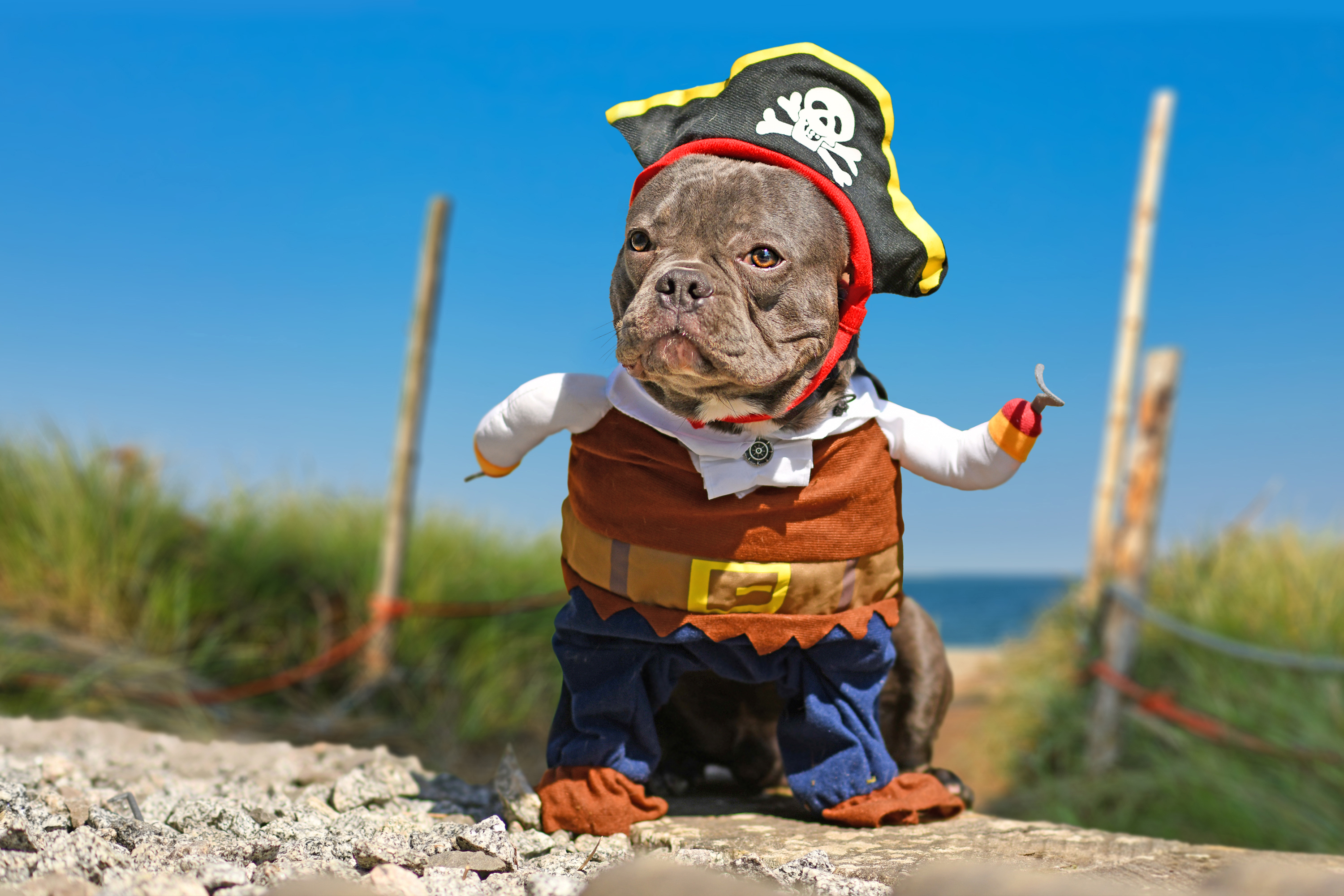 Flying Pirate Half Marathon & First Fight 5K, Kitty Hawk, April 21–23. This event honors both the Wright Brothers' first flight and the region's rich buccaneer history. The 5K course passes through Kitty Hawk Woods Coastal Reserve, follows the shore of Kitty Hawk Bay, and leads to the Wright Brother National Memorial.
Good Sam Campgrounds in the Kitty Hawk area:
---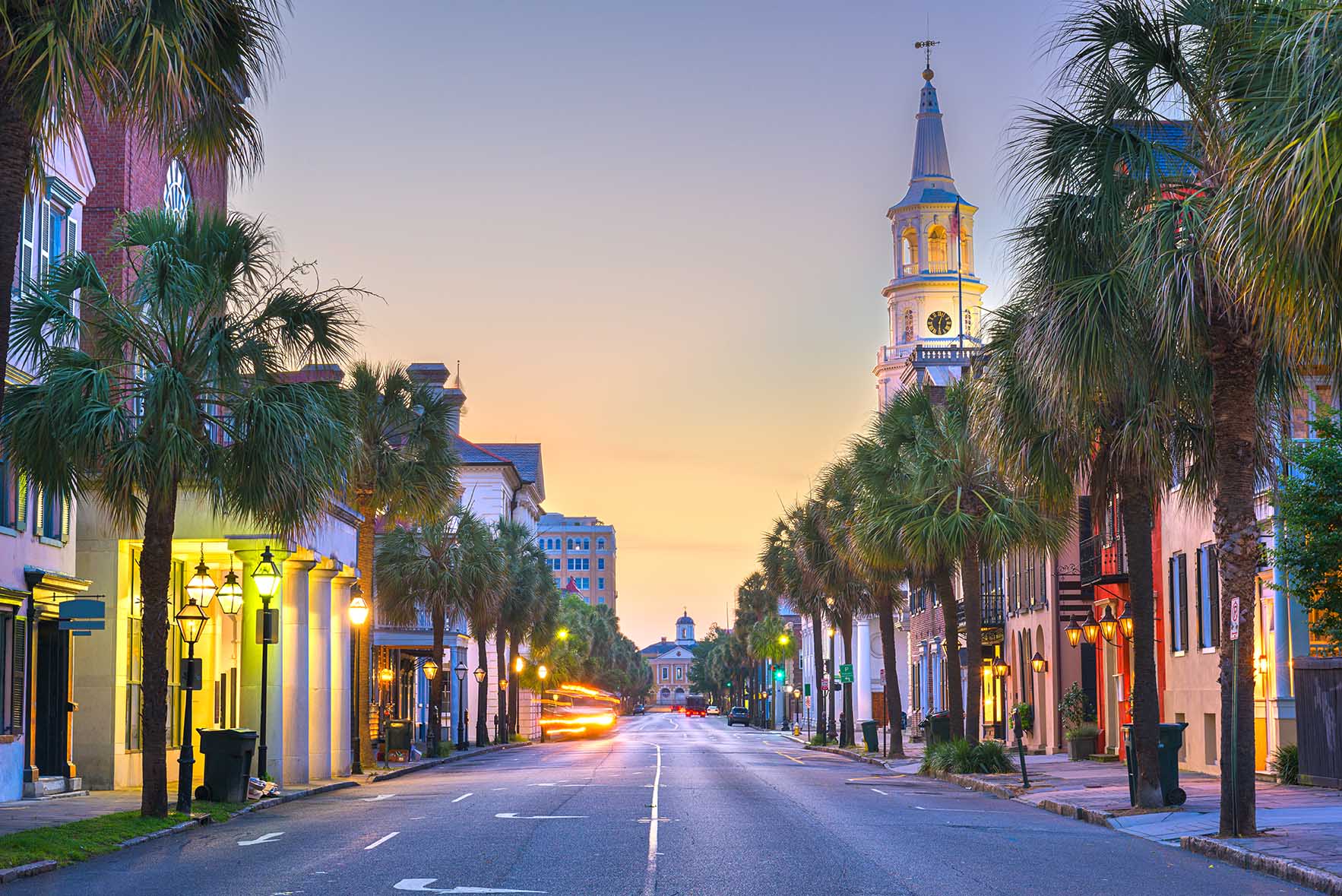 South Carolina
Charleston Wine + Food, Charleston, March 1–5. Held in locations throughout the city, this event shines a spotlight on the Holy City's outstanding gourmet scene. Top chefs, winemakers, artisans and storytellers come together for the ultimate foodie experience.
Good Sam Campgrounds in the Charleston area:
---
Wingfest, Hilton Head, March 18–19. Up to 25 local restaurants cook succulent wings for hungry diners. Let the little ones play in the kids' zone as you enter the Adult Wing Eating Contest.
Good Sam Campgrounds in the Hilton Head area:
---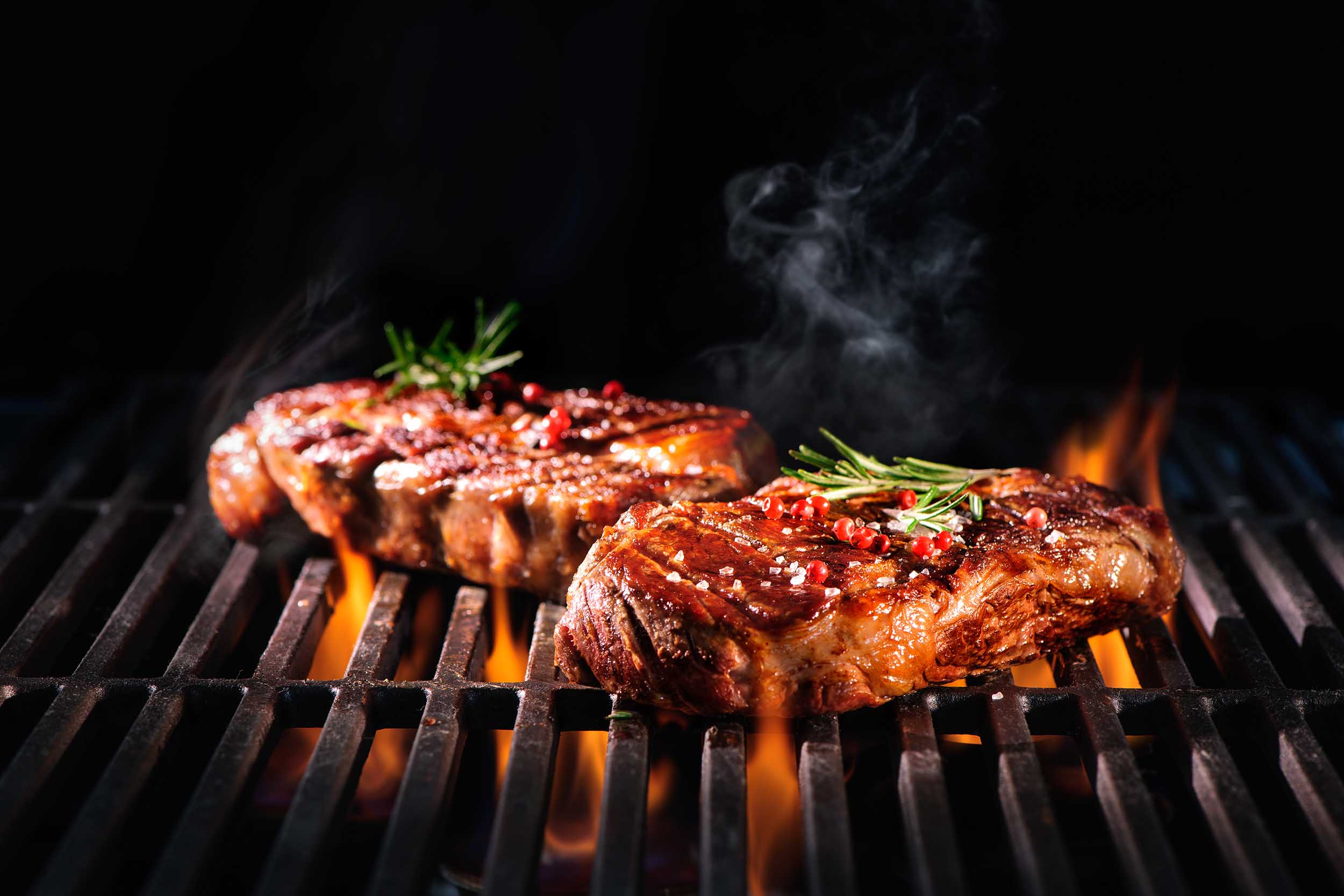 Newberry Pork in the Park, Newberry, April 21–22. Savor mouth-watering barbecue from across the southeast at an event that features music and inflatables for the kids. Cheer on the winner of the barbecue competition.
Good Sam Campgrounds in the Newberry area:
---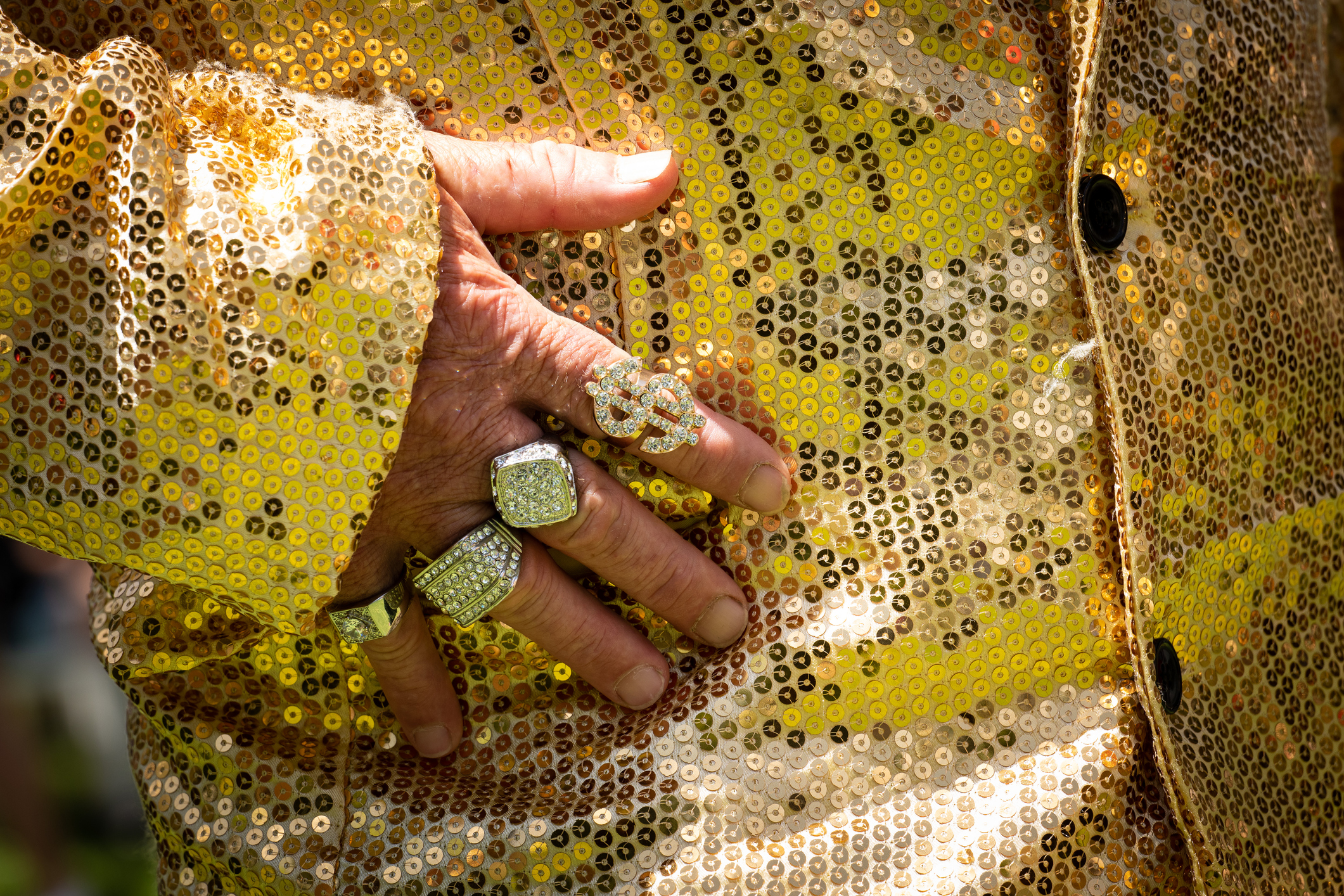 Tennessee
Nashville Elvis Festival, March 30–April 2, Nashville. Fans of Elvis and the musical artists he inspired converge on the Factory at Franklin to rock out to classic tunes. Stick around to see who wins the Elvis Tribute Artist Contest.
Good Sam Campgrounds in the Nashville area:
---
World's Biggest Fish Fry, April 23-30, Paris. Tasty catfish dominates the menu at this event, which also features parades, a carnival, rodeos, dances, and arts and crafts. Some 12,500 pounds of catfish will be served!
Good Sam Campgrounds in the Paris area:
---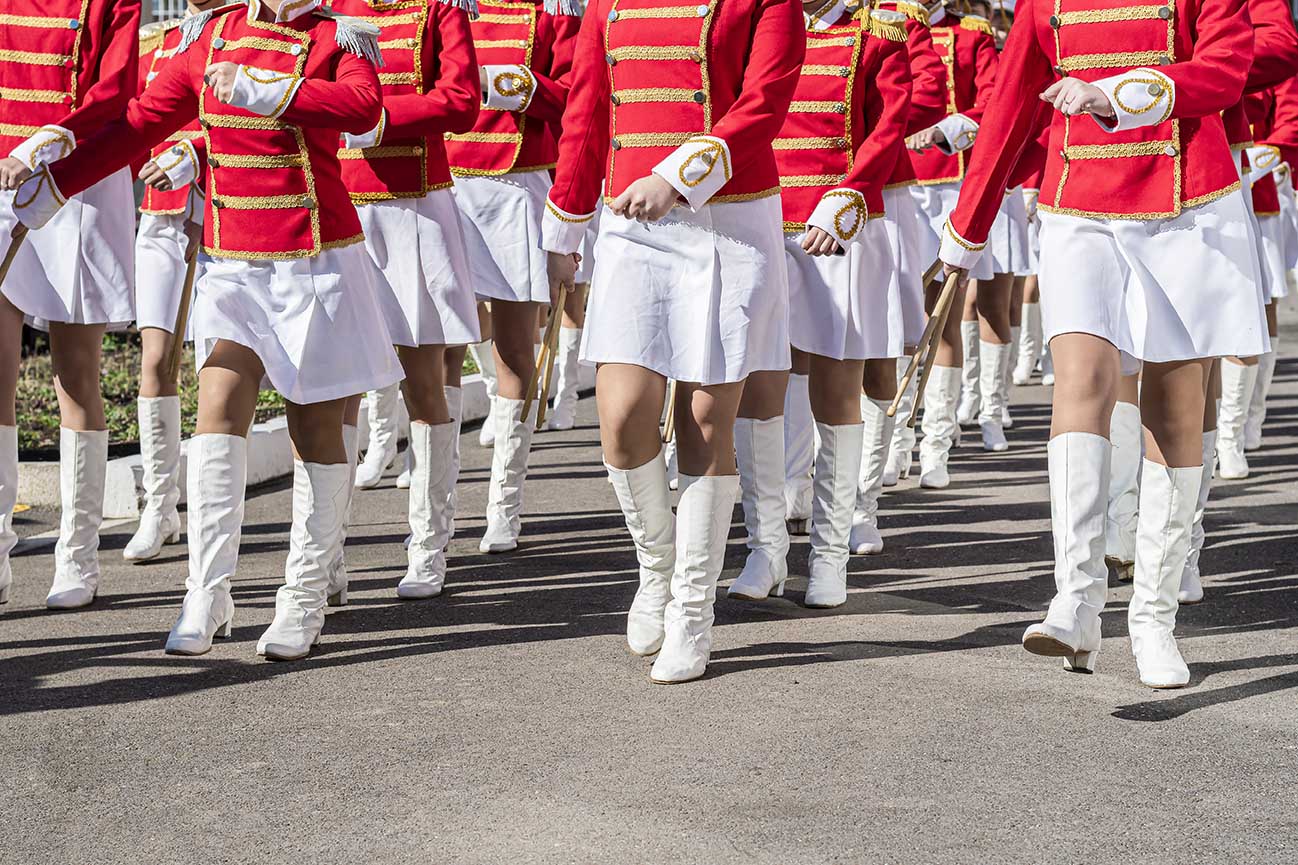 Music in the Mountains Spring Parade, Pigeon Forge, April 28. Marching bands, majestic floats, and equestrian teams stream down Pigeon Forge Parkway in an annual celebration of local heritage. Enjoy musical performances around town after the parade.
Good Sam Campgrounds in the Pigeon Forge area:
---
Virginia
Freedom First St. Patrick's Day Parade and Shamrock Festival, March 11, Roanoke. The sound of bagpipes fills the air in the downtown area as locals celebrate Irish heritage. Enjoy live music on the Delta Dental Stage and later sample some corned beef to the sound of Celtic music.
Good Sam Campgrounds in the Roanoke area:
---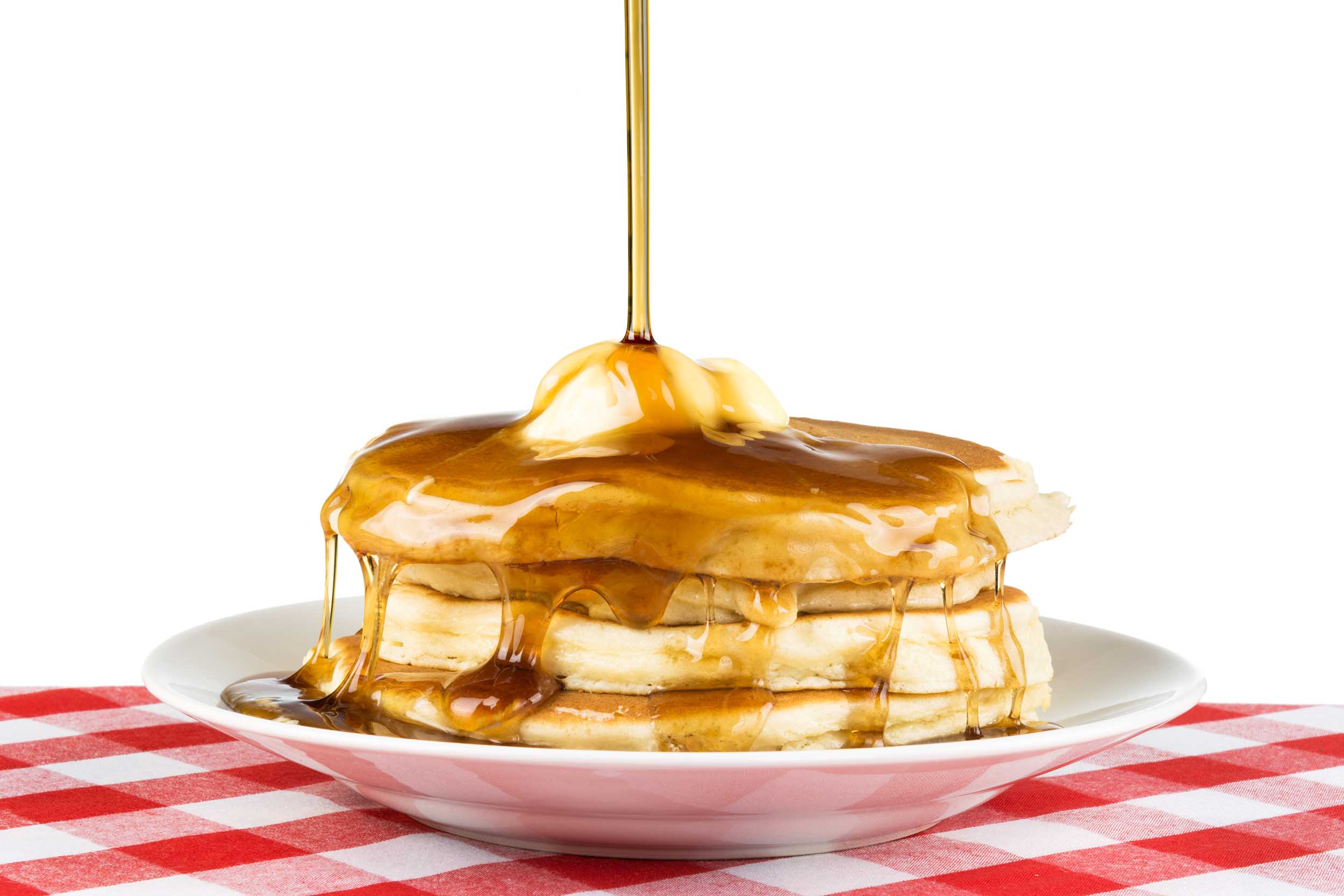 Highland County Maple Festival, Monterey, March 11–12, March 18–19. Satisfy your sweet tooth with a festival that honors "Virginia's Sweet Spot," Highland County. Watch the "harvesting" of maple trees in this rural region and then taste the outcome, from maple donuts to gooey syrup.
The Rocktown Beer & Music Festival, Harrisonburg, April 22. Held at the Turner Pavilion & Park, this event seamlessly combines American craft beer brewed by independent breweries and musical acts from across the popular music spectrum.
Good Sam Campgrounds in the Monterey & Harrisonburg area:
---
West Virginia
Uniquely West Virginia Wine and Food Festival, April 21–23, Berkeley Springs. Wineries, food vendors, and local businesses from all over West Virginia set up booths at the Ice House. Get a taste of local flavors across the culinary spectrum.
Good Sam Campgrounds in the Berkeley Springs area:
---
Great Greenbrier River Race, Marlinton, April 29. This triathlon features running, biking, and paddling along a four-mile stretch of the Greenbrier River. Find a spot along the course and watch the thrilling competition.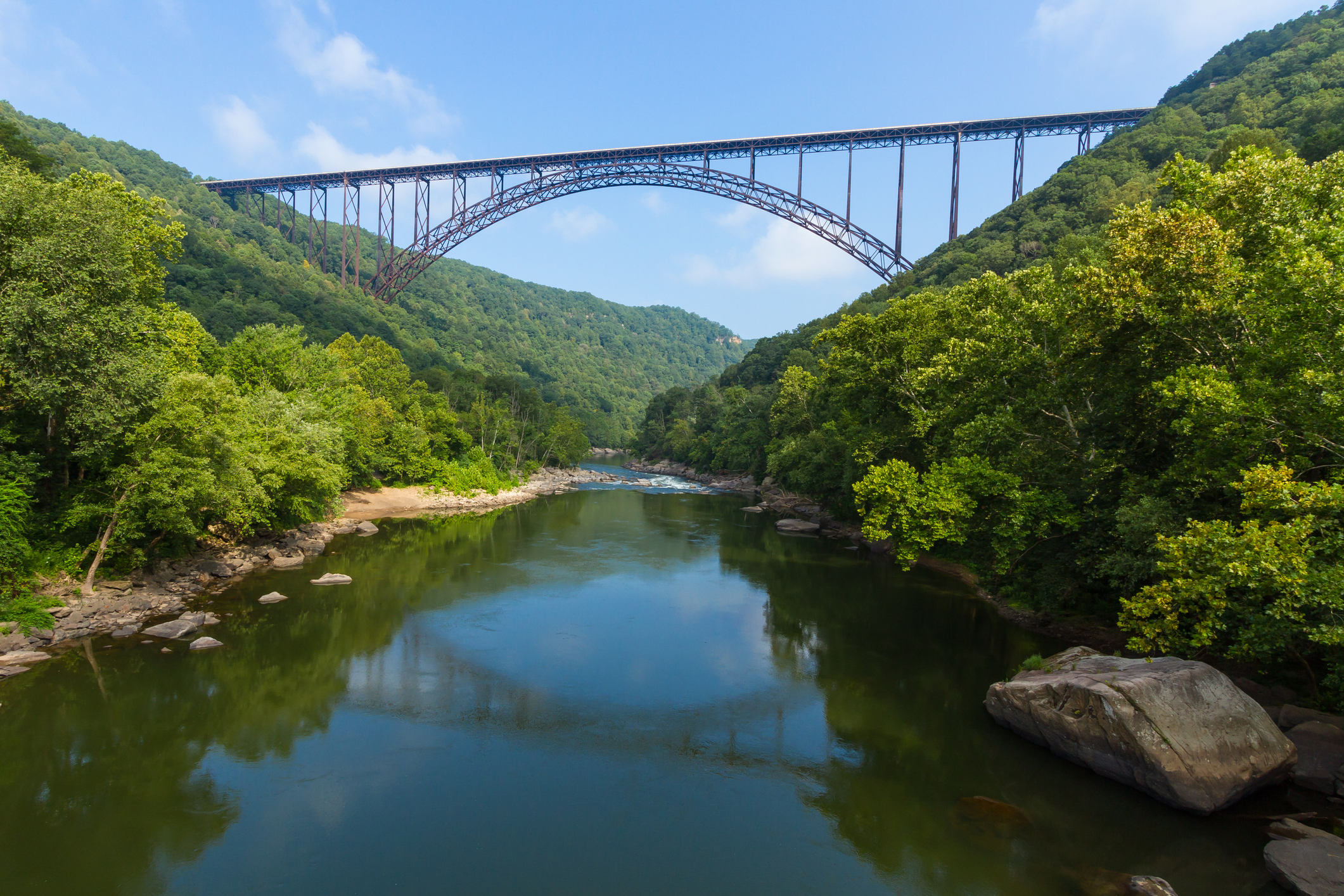 New River Birding and Nature Festival, May 1–6, New River Gorge National Park & Preserve. Join a nature walk to see magnificent birds or buy a keepsake at one of the vendor tables in this beautiful national park. Tasty food and gorgeous spring scenery make this a must-visit event for spring visitors.
Good Sam Campgrounds in the Marlinton and New River Gorge area:
The post Spring Shimmers in the South for Festive Travelers appeared first on Good Sam Camping Blog.