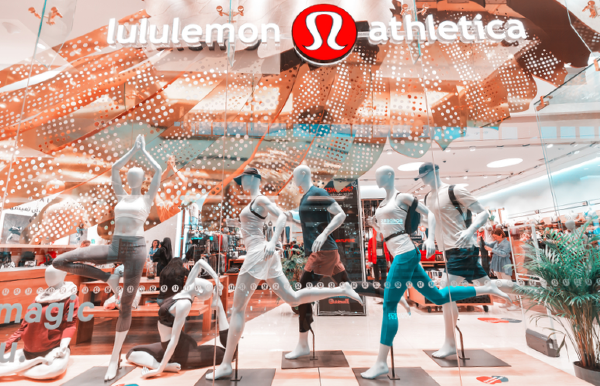 Photo 172388334 © Frantic00 | Dreamstime.com
Contrary to the nature of their offerings, things between fitness product brands Lululemon and Peloton aren't working out.
For years, Peloton had been retailing collaborative apparel with other brands, including Lululemon and Nike. Then, in September, the stationary bike business launched its own
private apparel label
,
CNBC
reports.
Earlier this month, Lululemon—which previously had a five-year co-branding partnership with Peloton—accused the latter of infringing on six of its patented designs to create the Peloton Apparel-branded Strappy Bra, High Neck Bra, Cadent Peak Bra, Cadent Laser Dot Bra, and Cadent Laser Dot Leggings. The sixth supposed violation involves the One Lux Tight, which Lululemon said is a copycat of its bestselling Align pants.
"Peloton did not spend the time, effort, and expense to create an original product line," expressed Lululemon. "Instead, Peloton imitated several of Lululemon's innovative designs and sold knockoffs of Lululemon's products, claiming them as its own."
Peloton later sought a declaration from the Manhattan federal court and asserted that Lululemon's sports bras and tights were too "obvious" in design to be protected, and that it was easy for customers to tell Peloton clothing apart from Lululemon apparel.
Peloton is suing Lululemon. The athleisure co. sent Peloton a C&D w/the below images claiming violations of its design patents & trade dress. The two had had a co-branding relationship until recently. I'm thinking Peloton did the right thing bringing the declaratory action. #IP pic.twitter.com/PcuGvjfgii
— Christine Haight Farley (@Prof_Farley)
November 28, 2021
The latest move in this clash saw Lululemon fire back with a patent lawsuit, filed in the California Central District Court on Monday, against Peloton. It is asking for an injunction against Peloton's "knockoff" goods and seeking damages as well as other monetary relief.
Peloton has initiated a declaratory judgment suit against Lululemon in response to design patent, trade dress ifnringement claims. https://t.co/ZdMU4Dznfi pic.twitter.com/73E4kWEVc9
— The Fashion Law (@TheFashionLaw)
November 29, 2021
That's just one of the side-by-sides. Per Peloton, Lululemon has accused it of infringing 5 of its design patents. Here's another ... pic.twitter.com/vPGeN4huzg
— The Fashion Law (@TheFashionLaw)
November 29, 2021
[via
CNBC
and
The Fashion Law
, images via various sources]