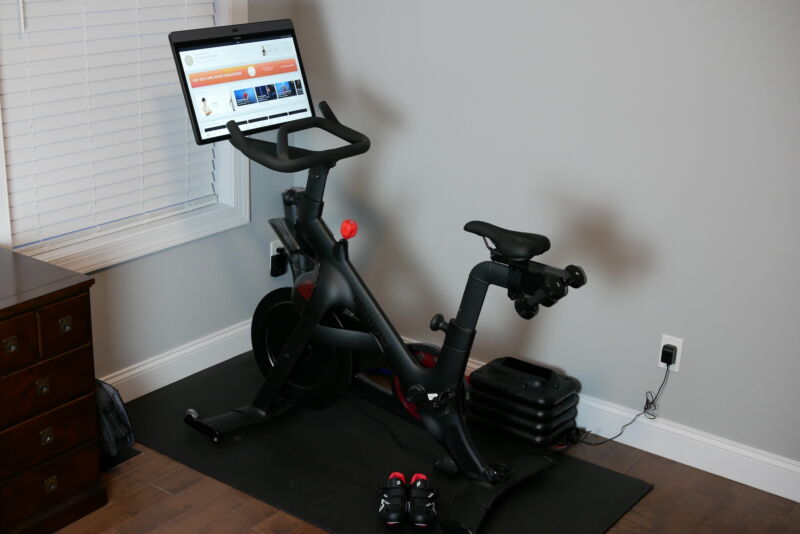 A few years ago, Peloton's stationary exercise bikes experienced a meteoric ascension into the public conversation, with demand rising well beyond the company's ability to deliver. But this success was directly followed by nosediving sales, stymied interest, and hundreds of millions of dollars in revenue loss as the world began recovering from the global pandemic and people headed back to gyms.
Despite pausing production on its stationary bikes and treadmills due to unsold inventory, the company is still working on new devices. Peloton released its camera-based Guide device for strength training and the long-rumored Peloton Row rowing machine in 2022, but the Peloton Bike+, which starts at a pricey $1,995, still delivers the most versatile experience available on the platform.
Its large, swiveling touchscreen display was designed to provide easier access to Peloton's diversifying library of workouts. And the Bike+ epitomizes Peloton's mission—and its dilemma. Can the company continue to expand its hardware offerings while proving itself a worthwhile fitness platform without its expensive equipment? And can it maintain top-tier quality and selection for its equipment and content?