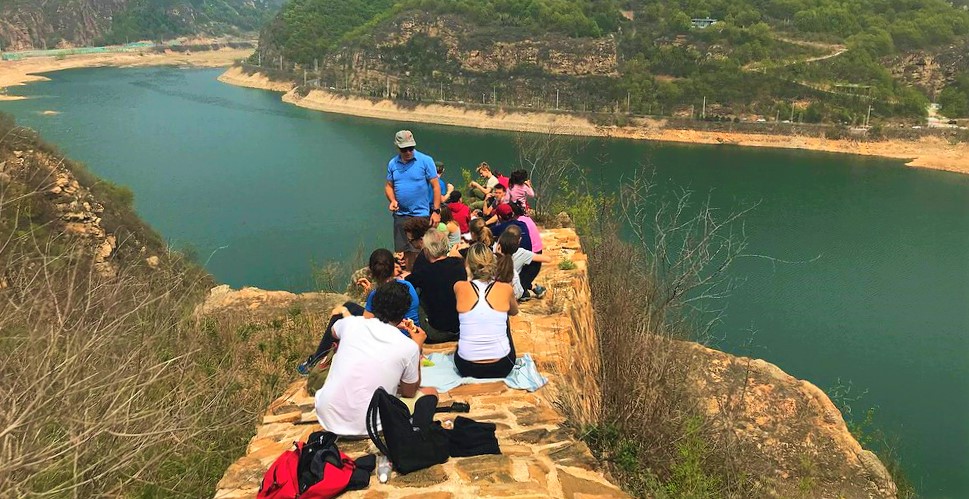 Due to the restrictions on entering Beijing that require returnees from elsewhere in China to quarantine for 14 days, big travel plans are pretty much off the table this May Day holiday. But don't despair! Consider this an opportunity to get to know our beloved capital a bit better.
While many adventurers may prefer to explore on their own, there's nothing wrong with a guided tour to help you discover the places you've never seen in Beijing. We've rounded up some of the most professional and long-running tours that are available for booking throughout the May holiday.
Hike your way to the suburbs
Even restrictions on hiking paths are beginning to ease up, and as such, Beijing Hikers have announced that they will trek out of town on every day of the holiday, taking hikers to areas in Pinggu and around the Great Wall. Whether you're looking to traverse through wooded trails or jaunt alongside the White River, there is a tour for everybody. Day trips will run May 1-5 for RMB 360, or join an overnighter on May 3-4 that includes a comfortable village hotel stay costing RMB 1,900 for adults and RMB 1,200 for children ages 8-16. View all of their upcoming hikes on their website here.
Eat your way around town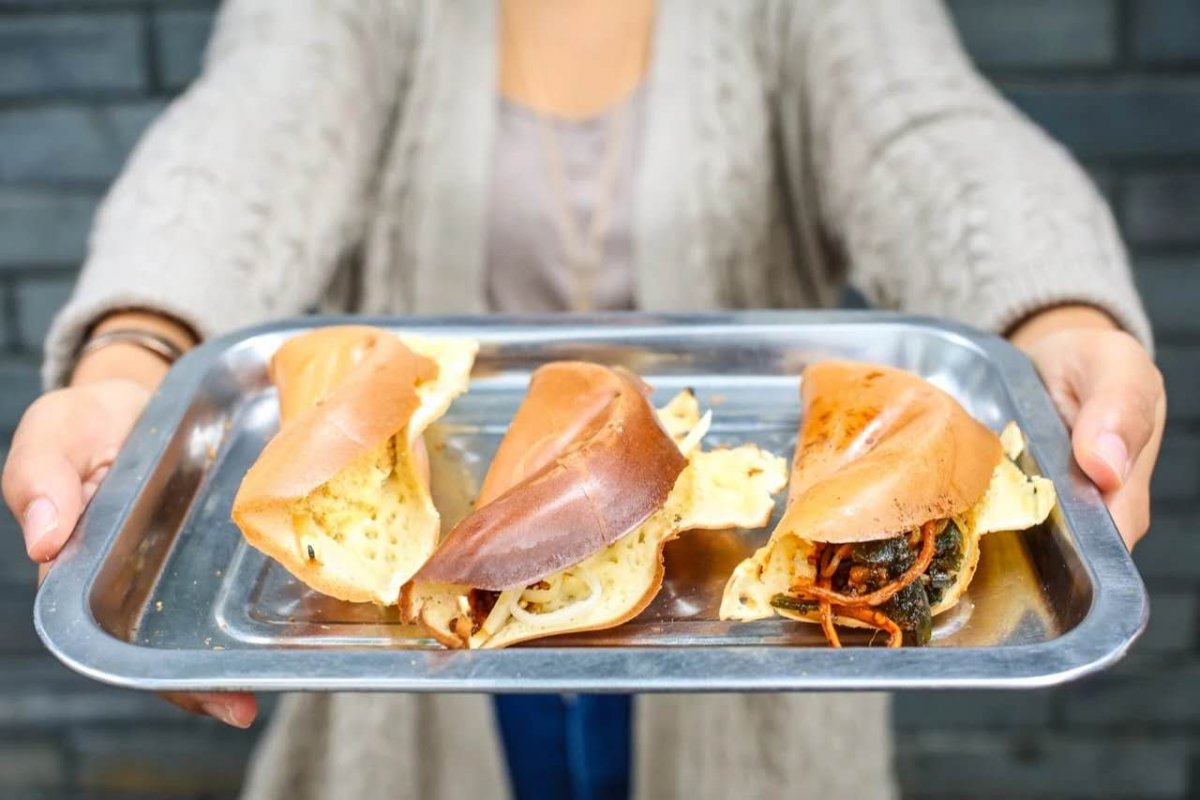 You don't know a city until you know its food! Luckily, Lost Plate Tours is back up and running with a new evening food tour. While the hutongs are still off-limits, this walking tour will visit four more prominent restaurants to try local dishes and drinks. RMB 400 per person.
If noodles, hotpot, and plum wine aren't sufficient for your social media presence, Lost Plate also offers a three-hour "Instagrammable photo walk" tour of Beijing that also includes a few local snacks. To book, contact them through WeChat (ID:Lostplate). RMB 99 per person, food and beverages available at guests' expense (estimated RMB 60-140).
See the city on an e-bike
Walking is overrated, especially in near 40-degree heat. So why not see some of the most iconic feats of Beijing architecture from the comfort of an electric bike with B-Electric? Tours of "Old Beijing" and "New Beijing" are offered, depending on what side of the city you're wanting to explore, and can be booked via their website or WeChat (ID: BElectric). If you've never ridden an e-bike before, they're also offering free opportunities to learn on Apr 30 and May 3. Tours from RMB 300 per person.
Explore the city's parks and learn about its history
Now that Beijing's parks are coming back to life, it's a great time to check out the major attractions. While there's nothing stopping you from moseying around these parks yourself, a guided tour can offer context to the sights and even make it an educational experience.
One such tour is Vivie Tours, which offers history and garden tours through the Summer Palace and Beihai Park. For those who like to pair their travels with a healthy splash of red or white, a wine tour of the great wall is also available. Tours from RMB 500 for a whole group, not including transportation.
Another tour company, Taste China Beijing, will take guests on a tour of the Summer Palace (see above), Beihai Park, or Longtanhu Park while providing informative talks on the history of the destinations. The Longtanhu tour will also delve into local life, taking guests on a tour of a local market and providing Chinese-style breakfast. Tours from RMB 500 for a whole group, not including transportation.
READ: Beijing's Best Terraces Are Opening Up
Images courtesy of the companies