Google Maps is taking its powerful real-time navigation platform off the road and onto the trails of America's national parks.
Related: Visiting a national park this summer? Better plan ahead

Thanks to a partnership with the National Park Service, Google Maps now offers users access to several new features that will make it easier for travelers to navigate, discover and enjoy the great outdoors.
To do this, the Google Maps research team tapped into the expertise of national park rangers and directors to determine the features that would be most useful to outdoor enthusiasts and made some valuable updates to its web- and mobile-based services.
TPG got a sneak peek at the new features and spoke with Colorado-based nature photographer, outdoor enthusiast and Google Maps Local Guide Jeremy Janus to learn more about how national park visitors can make the most of their time in nature.
National park trail routes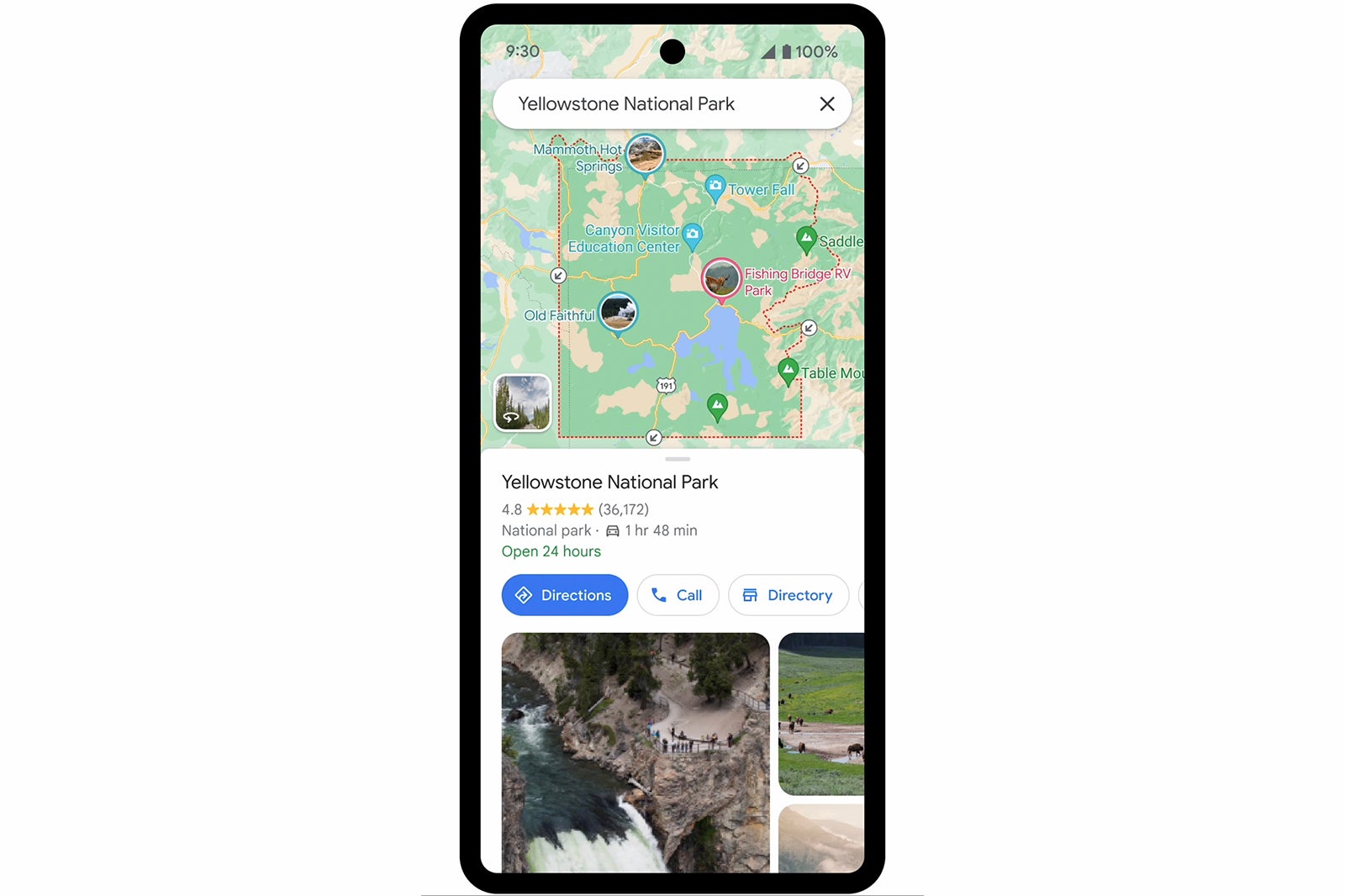 Before these updates, Google Maps only displayed a pin that marked the center of the trail when searching for a national park trail.
Now, Google Maps users will see a trail's entire route displayed on the map, making it easier to locate the starting and ending points and the topography of the route.
Related: Check out these 4 great new Google trip-planning tools
According to Janus, this feature makes hiking more accessible to beginners.
"Planning can be the most overwhelming part of a national park trip, especially when you are just starting out," he said. "This will make it so much easier for people to plan and choose which trails they want to hike and prepare them for the more in-depth planning they'll have to do when they work up to more strenuous backcountry trails in the future," he added.
National park navigation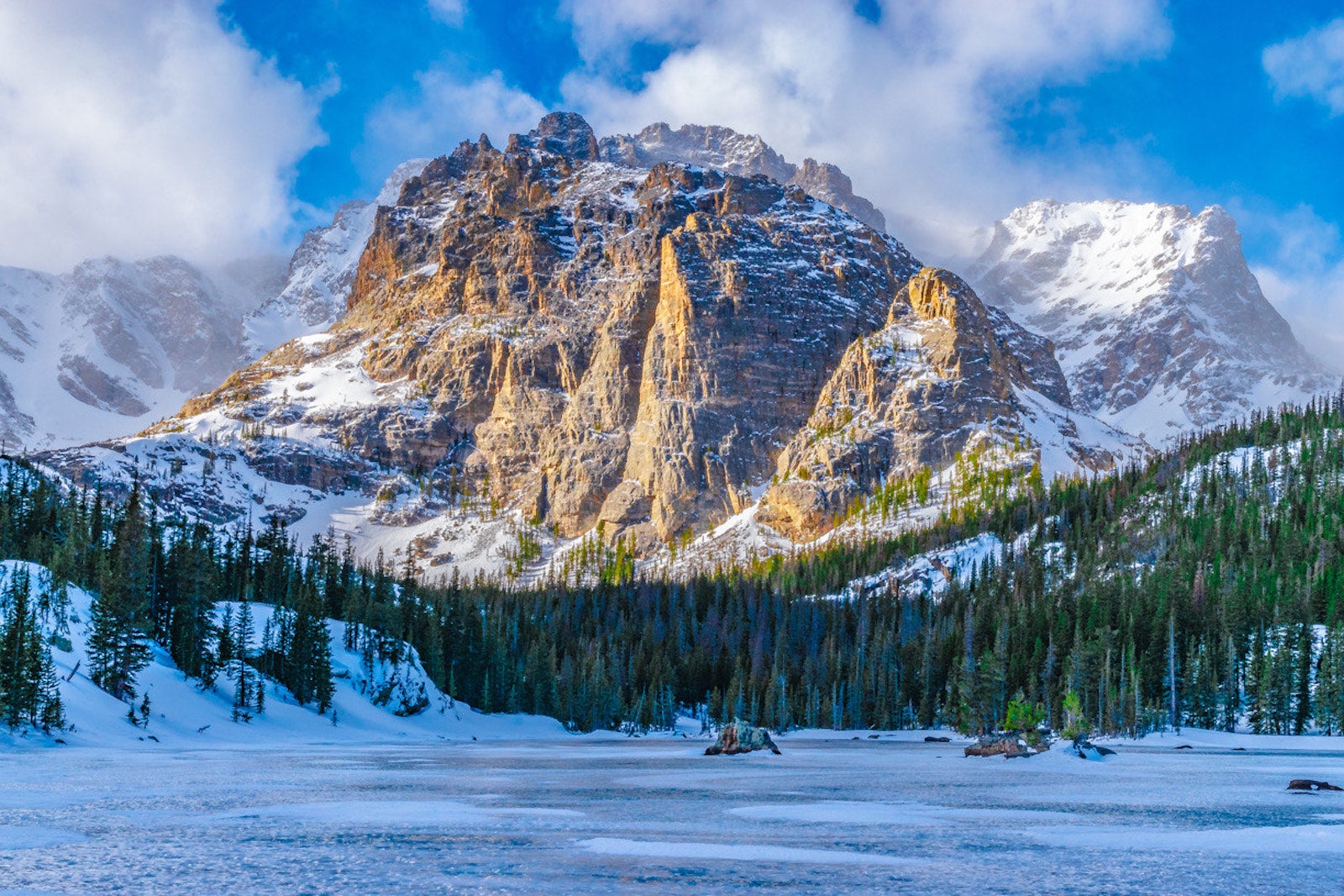 In addition to making national parks easier to navigate, Google Maps makes them easier to find.
The new updates include better navigation to park entrances and trailheads. Many national parks are large enough to have multiple entrances. Now you can discover which entrance is closest to your accommodations or the areas where you'll be hiking.
"That is really advantageous because some parks, like Rocky Mountain National Park, have back entrances that a lot of people don't even know about," Janus said. "Having the park entrances and understanding how to better flow through the park is going to be a huge advantage."
Also, if you plan to park your car and explore by bike or on foot, the new Google Maps features provide walking and cycling directions to the closest entrance of your desired trail.
Crowdsourced photos, tips and reviews
If you have a question about, well, pretty much anything, you likely rely on Google to find the answer.
Now, if you have a question about visiting a national park, you can turn to Google Maps.
For example, if you search for Yellowstone National Park in Google Maps, it will present you with details on the park's most popular attractions, including user-generated information from travelers who have already been there.
The national park updates make it easier for users to share photos and information like trail type and difficulty, how long it takes to hike the trail, where to park and whether restrooms are available nearby.
Related: Tips for visiting the busiest national parks
You can easily find the information that matters most to you, whether that's determining if a trail is wheelchair accessible, the best time to show up for fewer crowds or the trails with the most Instagrammable views.
"This is especially helpful if you only have a short time to spend in the park and want to visit the must-do trails and attractions," Janus said.
Downloadable national park maps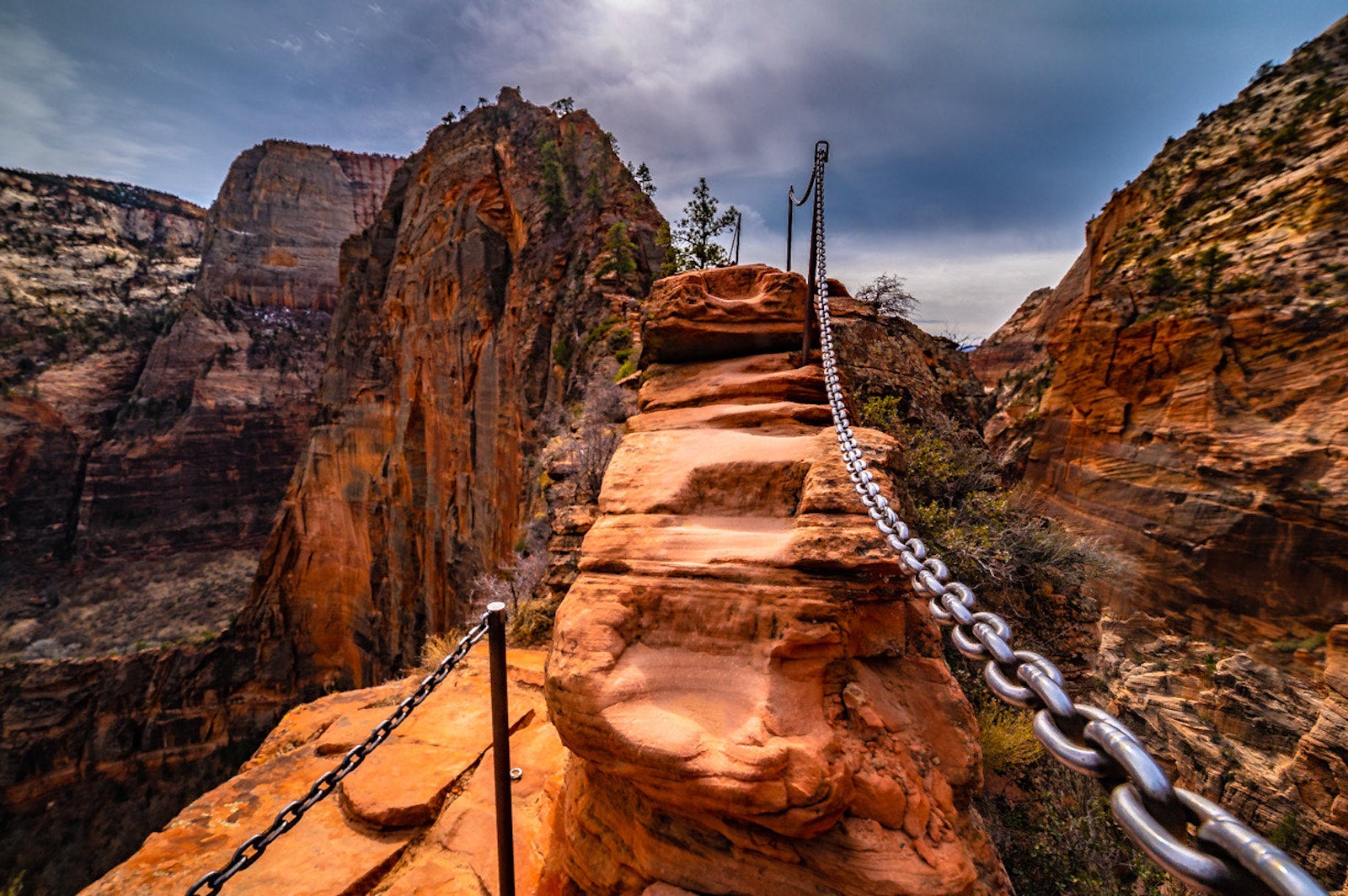 When you're surrounded by hundreds of miles of protected wilderness, internet service can be spotty. Google's new downloadable park maps give users the ability to navigate national parks even without internet access or cellular data.
As an avid backcountry hiker, this is the feature Janus is most excited about.
"There's a good portion of almost every single park that doesn't have service. There's always the possibility of getting lost, and having a downloadable map can help a lot," he said.
Even if you don't end up using it, having it in your pocket will give you real peace of mind on your hikes.
Bottom line
These new Google Maps features can help you plan a perfectly tailored national park trip and make the most of your time while there.
These features are available now for all U.S. national parks, and you should start to notice them in parks around the globe in the coming months.
Related reading: