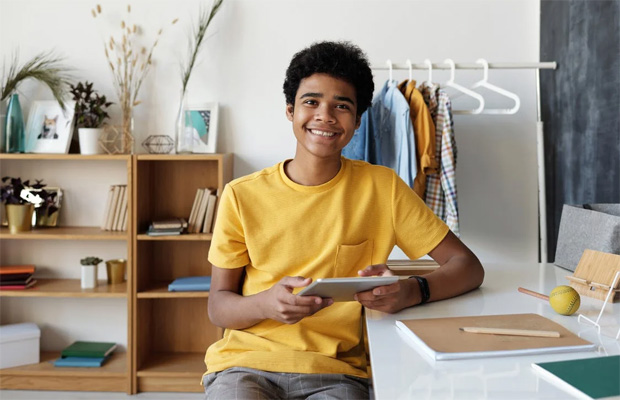 Looking for an Ideal Gift? Here Are 9 Interesting Ideas
Finding the perfect gift for a loved one can be a daunting task. But, it's especially tricky when you are looking for something unique and interesting for a teenager. If you're at a loss for what to get your son this year, don't worry! We've got you covered. In this blog post, we will share 9 of the best gift ideas for teenage boys. Keep reading to learn more!
1. A gift card to a favorite restaurant or store
For starters, a gift card is always a good idea. If your son is old enough to have a favorite restaurant, then you can get him a gift card to there. If not, then maybe consider getting him a gift card to his favorite store. Either way, he will be able to buy what he wants and you won't have to worry about getting him the wrong thing.
2. Tickets to a show or a museum
A lot of times, parents and children have different interests. It can be difficult to find an activity that both parties will enjoy. However, tickets to a show or museum are the perfect compromise. Your teen will get to experience something new and you'll get to spend time together.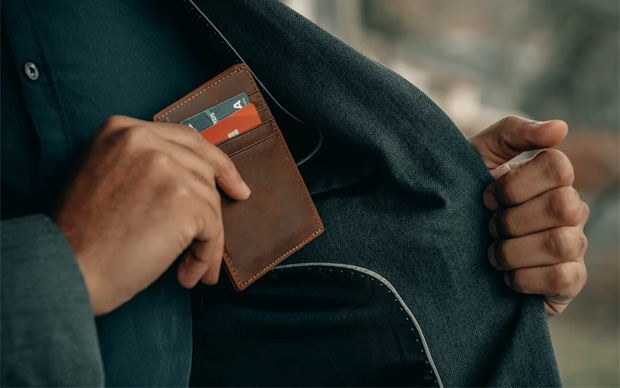 3. A wallet
Even though your teenage son may not be carrying a lot of money around with him, he will still need somewhere to store his important items like his driver's license and school ID. Therefore, a men's wallet is a practical gift that he will be able to use for many years to come. There are many different styles of men's wallets available, so you should be able to find one that your son will like.
4. Tickets to a ball game
If your son is a big fan of a particular sport, then tickets to a game would make an excellent gift. If you can't get tickets to a live game, consider taking him to see a movie about his favorite team or player instead. Either way, he's sure to appreciate the thoughtfulness of your gift.
5. Guitar lessons
If your son is interested in music, then guitar lessons would be a great gift. This will give him the opportunity to learn a new skill and maybe even start a band with his friends. Also, there are other instruments your son might be interested in, so consider giving him lessons for those as well.
6. A new bike
If your son is into sports or just loves to be outdoors, then a new bike would be the perfect gift. It's something that he can use to get around town and have a lot of fun at the same time. Plus, it's a great way for him to stay healthy and fit.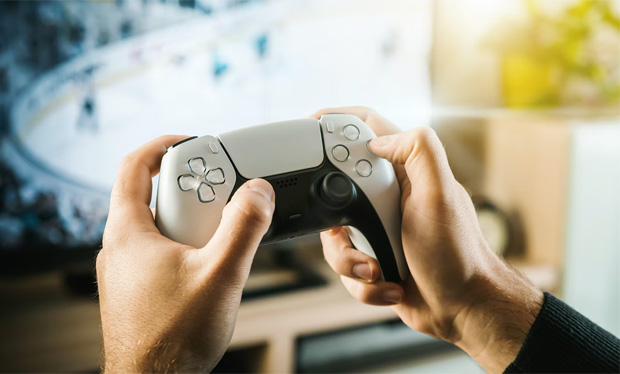 7. A game console
Every teenager loves playing video games. If your son is a big fan of gaming, then getting him a game console would be the best gift for him. There are many different types of consoles available in the market such as PlayStation, Xbox, and Nintendo. Choose the one that your son would love to have.
If your son is a gamer, then a new video game would make an excellent gift. Just be sure to get him a game that he doesn't already have, or one that he's been dying to play. Also, don't forget to get him a new controller or other accessories he might need.
8. A trip abroad
Not only will this give your son a much-needed break from the monotony of school, but it will also broaden his horizons. A trip to Europe or Asia would be ideal, but even a visit to another state or country would do wonders for his education and outlook on life.
If you can swing it financially, there is no better gift for your son than the gift of travel. He will never forget the experience and it will shape him into a more well-rounded individual.
9. A pair of new shoes
Lastly, a new pair of shoes is a great gift idea for your teenage son. It doesn't matter if he's into sneakers, dress shoes, or any other type of footwear – he'll appreciate a brand new pair that fits his style. Plus, it's something that he can use every day, so it's a practical gift that will get a lot of use.
These are just a few ideas to get you started – but there are endless possibilities when it comes to finding the perfect gift for your teenage son. Just take some time to think about what he likes and what would make him happy, and you're sure to find something that he'll love. Thanks for reading!
Author: Allen Brown.
The post Looking for an Ideal Gift? Here Are 9 Interesting Ideas appeared first on A Mum Reviews.