Welcome to The Trailhead, where we share important information and updates about trails and outdoor recreation around the Inland Northwest! Here is the latest event and conservation news for May-June 2022.
Glacier NP Permit System Expansion
Glacier National Park is expanding its permit system in 2022. This is the second year of the pilot permit system aimed at reducing crowding within the park. Anyone planning to visit areas of the park requiring a permit will need to create an account on recreation.gov in order to apply. In addition to permits, each vehicle entering the park will also require a vehicle pass (or interagency pass).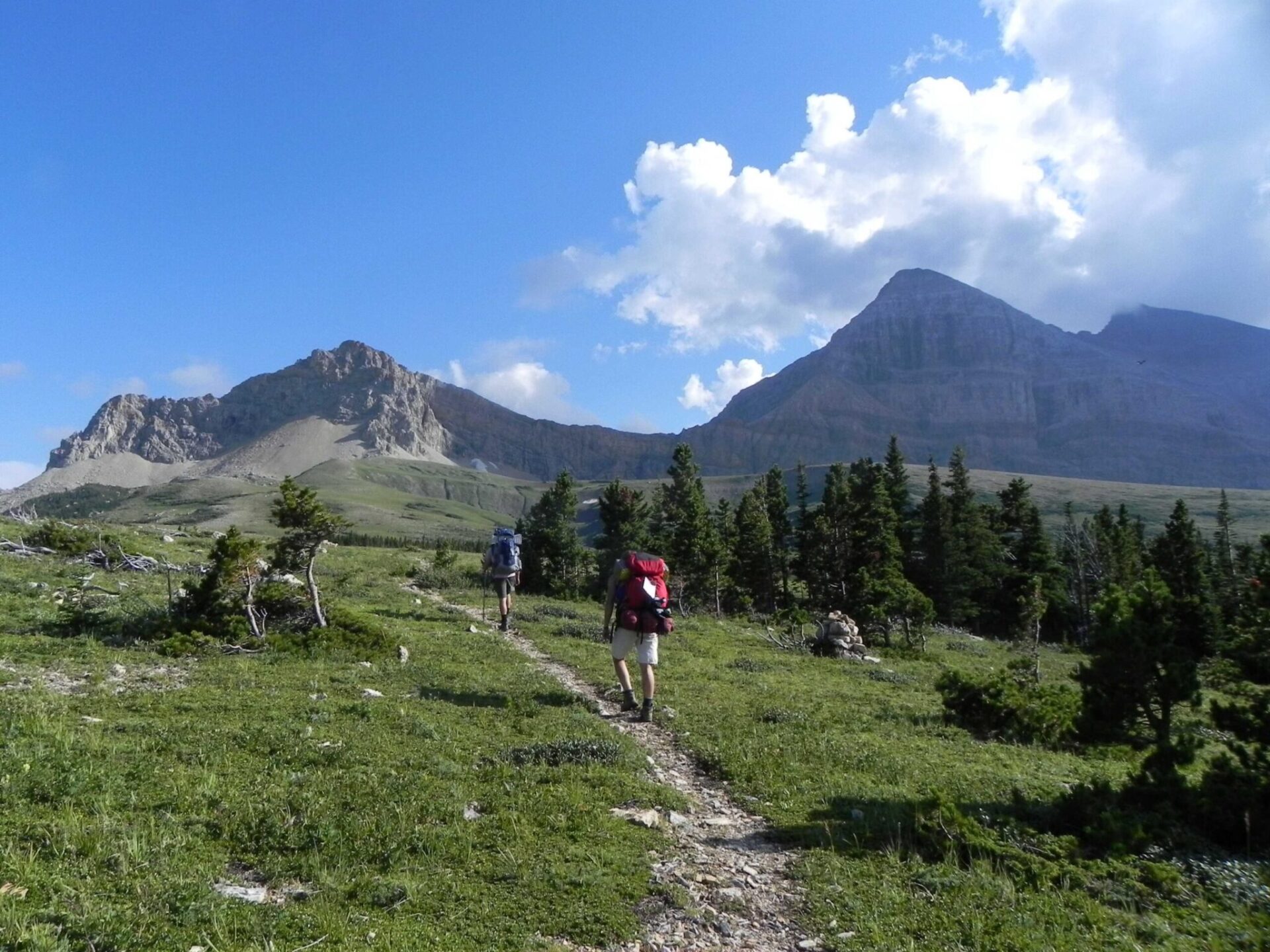 Free Park Entrance & Fishing Days in Washington
Due to a recent legislative change, Discover Pass fee-free days in Washington will now extend to all state-owned public lands (including Washington State Parks, Department of Natural Resources, and Washington Department of Fish and Wildlife).
There will be three opportunities to take advantage of this change during June, with the following fee-free days:
National Get Outdoors Day – June 11
Free Fishing Day – June 12 (which actually extends to the whole weekend, so a fishing license will not be required on either July 11 or 12)
Juneteenth – June 19
If you take advantage of the free fishing opportunity, remember that while a fishing license and Discover Pass will not be required that weekend, all other Washington fishing rules still apply. Check the WDFW website for information on the body of water you intend to fish.
Inland Northwest Fishing — Photos (left to right): Dad & daughter fly fishing on the North Fork. Photo: Amy McCaffree // Big trout on the North Fork. Photo courtesy of the Silver Valley Chamber of Commerce. // Fishing derby catch at Klink's Resort on Williams Lake, near Cheney, WA. Photo courtesy Klink's Resort. // Dad teaching his oldest son about fly fishing. Photo courtesy of Josh Mills.
Spokane Summer Parkways Returns
Celebrate Summer Solstice with a return to Spokane Summer Parkways on June 21, 2022. This free event aims to promote a healthy lifestyle, with 4 miles of city streets closed to vehicle traffic from 6–9 p.m.
The route connects Manito and Comstock parks and allows nonmotorized users to hike, run, walk, bike, scooter, skateboard, or even unicycle along normally busy streets. Local organizations will have informational booths along the route with lots of fun activities.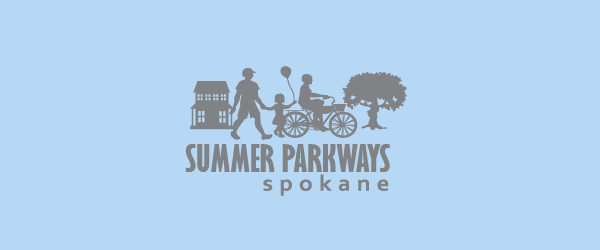 Trail Projects, Cleanups, & Outings
Trailwork and public lands stewardship projects around the region are getting started in earnest and will begin to venture into the higher elevations in late spring. Watch the local trail organizations' volunteer offerings for National Trails Day on June 4.
Here are a few late-spring into early summer projects:
Find signup links to volunteer opportunities with several of these great nonprofits on the Out There stewardship volunteer calendar.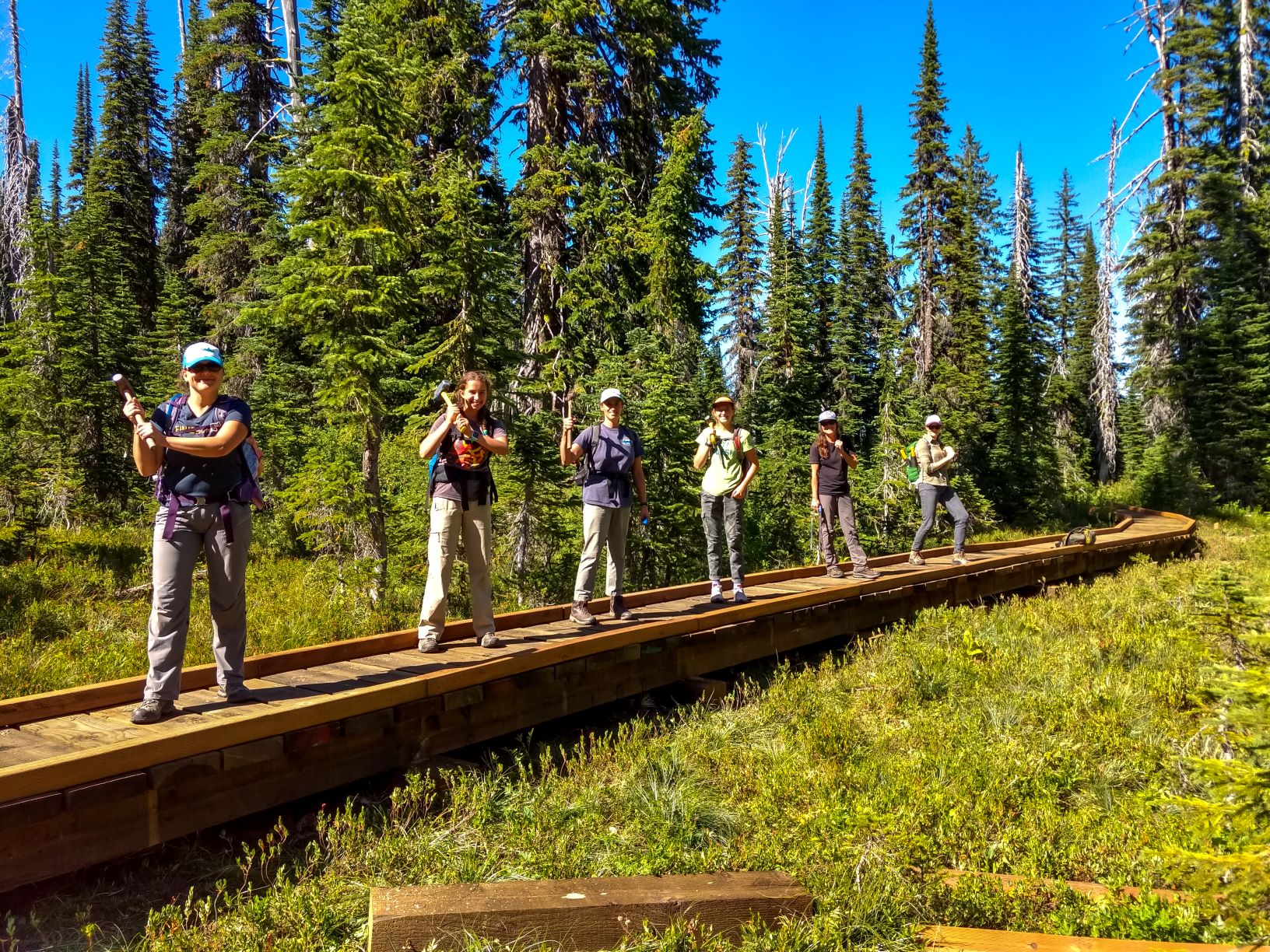 Get out there & hike! Find destination ideas in the Hike of the Month column.
The post Inland NW Trail & Outdoor News – Spring 2022 appeared first on Out There Outdoors.