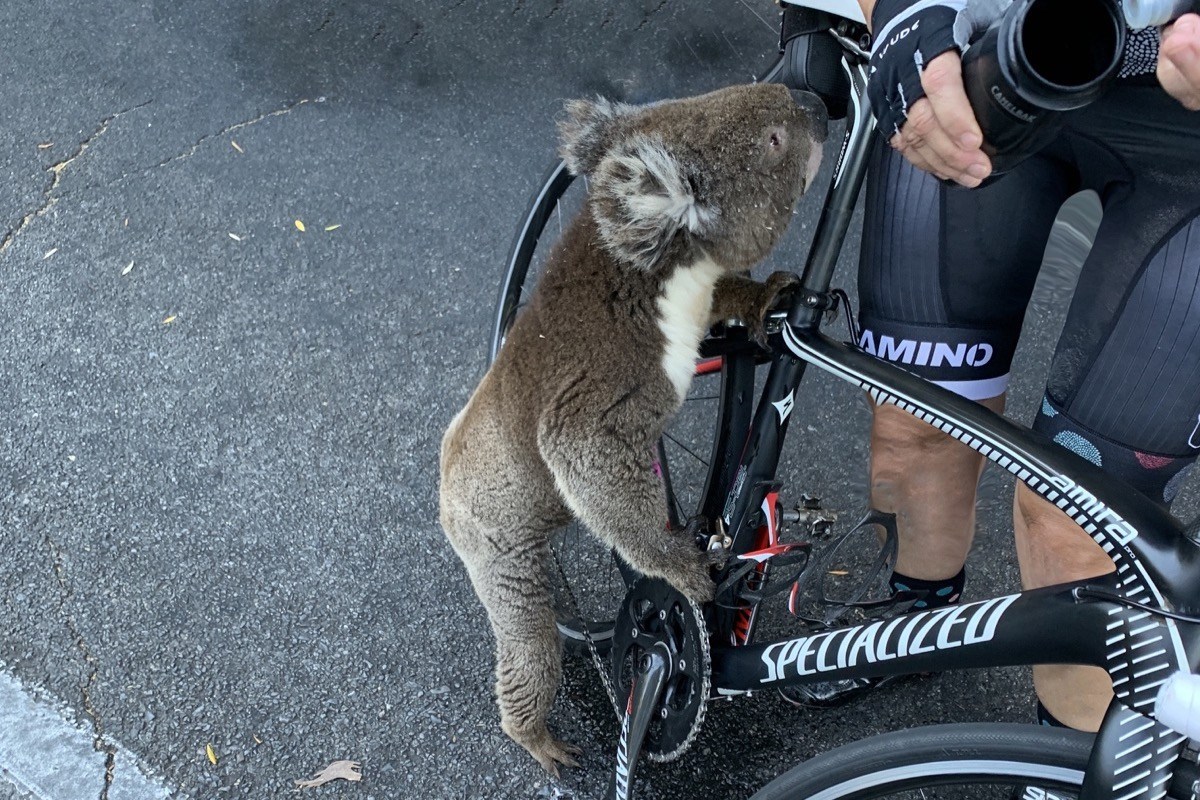 For the fifth consecutive year, Beijing cycling fanswill usherin Spring Festival by putting tire to pavement for the Firecracker 400, an exhilarating 400km ride that participantstackle wherever and whenever they like. The 400 has become an institution among Beijing cyclists, but this year's ride is a bit different. The organizers, Beijing bike shopSerk,are dedicating it not to the Year of the Rat but to the Year of the Marsupial and asking participants to put their hard work to good use, and raise money forthe Adelaide Koala Rescue.
In the past, Serk co-founder Shannon Bufton told the Beijingerthe idea was just to get people to start getting active and kick start their 2020 fitness. Traffic during the Chinese New Year in Beijing is usually pretty quiet, so it is ideal for riding and there are not too many organized events.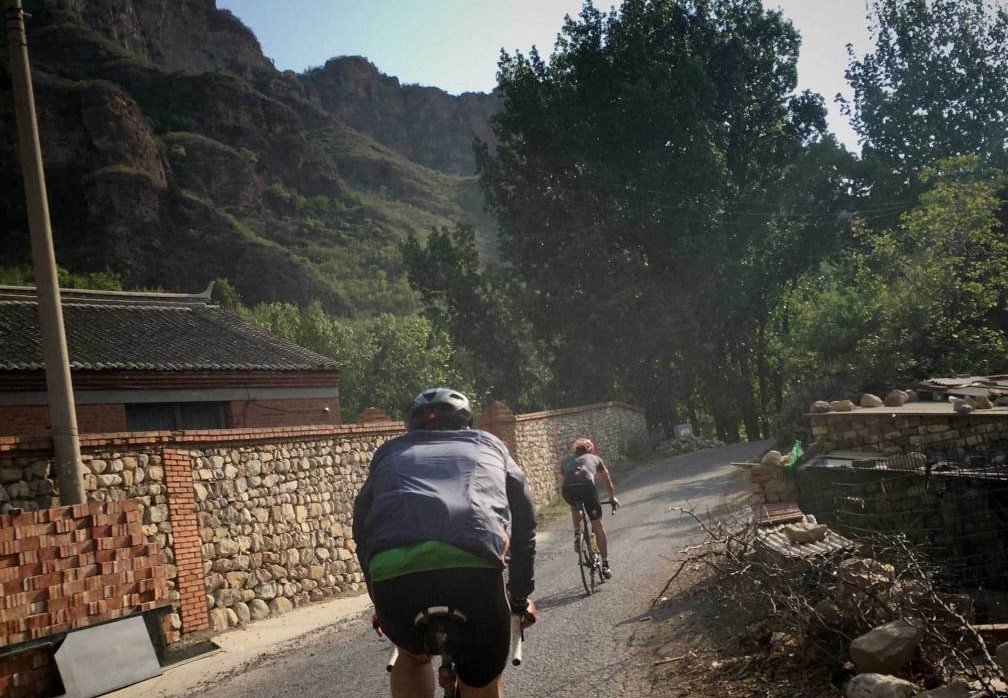 Encouraging people to get fit is all well and good, but when Bufton began planning his New Year trip back to his homeland of Australia, he quickly decided that the event needed to be about something more. We wanted to bring a new element to help motivate riders, he says. I'm actually spending my Chinese New Year in Australia and have been shocked by the size and severity of the fires there so we decided to raise some money for the wildlife affected by bushfires.
Rather than contribute to a large international charity, however, Serk thought it best to hold the ride for the benefit of a grassroots charity, thus allowing them to follow up with how the contributions have helped to protect koalas.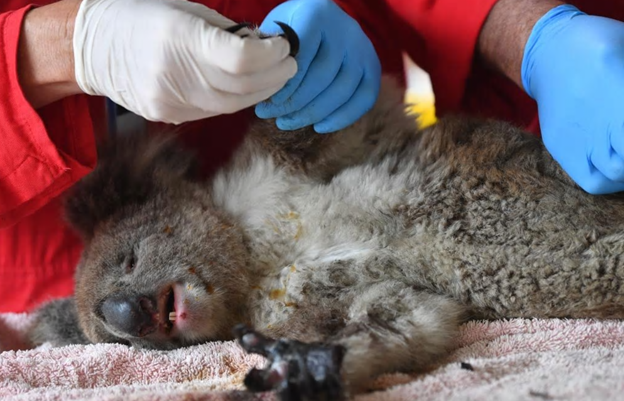 Those looking to get involved simply need to sign up in advance, then complete the ride any time from Jan 24 to Jan 30, wherever on earth they happen to be this is one firecracker that is not banned within the Fifth Ring Road. Beyond that, the organizers simply ask that riders pledge a small amount per kilometer they complete (starting at RMB 0.25) to benefit the Australian charity. If theyre especially keen, riders can also ask friends to pledge for their ride as well.
Not into riding alone? No worries two organized rides are ready to give you the company you need to keep you motivated for the full 400km. On Jan 29, a group ride will travel through the Houshayu hot spring hotel, stopping for a nice soak before continuing on. Then on Jan 30, group riders will wrap up at Hulu for a recovery dessert and free-flow drinks (RMB 180). Further details on departure time and place will be givenafter sign up.
Click here to sign up for the 2020 Firecracker 400.
READ:Swinging on a Single-Speed: Beijing's Bike Polo Team Offers a New Way to Cycle
Images: Serk Cycling,timesdirect.tv