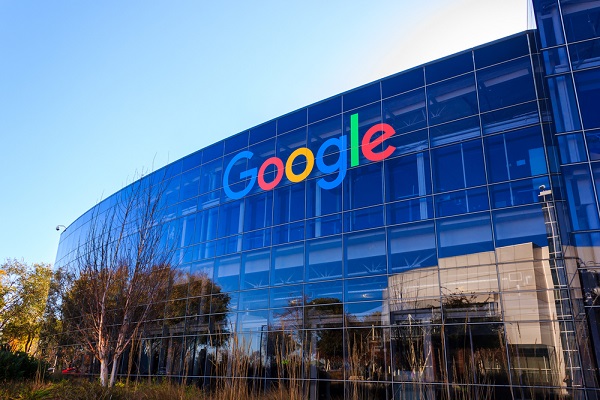 Image via chinthamb / Shutterstock.com
Angel Onuoha, who works as an associate product manager at Google, recently documented the ordeal he went through on the company's campus after two security guards refused to let him into the building.
According to his
tweets
, Onuoha said he had been riding his bike into the campus when someone called security to have his identity checked, because they didn't believe he was an employee at Google.
However, even after the guards escorted him away to get his identification verified, and waiting for half an hour, they ended up removing the badge from him.
This unsettling occurence was first reported by
Forbes
, with many believing it had racist undertones. According to
NewsOne
, this wasn't the first time a Black employee had been discriminated at Google's office in Mountain View, California.
Previously, an engineering manager named Leslie Miley was reportedly physically stopped and asked to provide proof of identification. Miley had even told
USA Today
that this wasn't a rare happenstance, saying "bias in badging" is a common way people of color are being discriminated against.
A Google spokesperson told Forbes that it is taking Onuoha's incident seriously, and has reached out to him to know more.
"Our goal is to ensure that every employee experiences Google as an inclusive workplace and that we create a stronger sense of belonging for all employees," the spokesperson said.
While the sentiment is heartening, it seems the tech industry, as many multinational corporations, has a
long way to go
before all its workers are treated equally, especially if only a particular group of people is constantly asked to prove that it belongs on the premises.
A lot of people keep DM'ing me asking for the full story…

They ended up taking my ID badge away from me later that day and I was told to call security if I had a problem with it. And that was after holding me up for 30 minutes causing me to miss my bus ride home https://t.co/UBzHDC1ugG
— Angel Onuoha (@angelonuoha7)
September 22, 2021
[via
NewsOne
, cover image via
chinthamb / Shutterstock.com
]