Amelia Island is a sunny island retreat just 30 miles outside of Jacksonville, Florida. Although it's one of Florida's lesser-known holiday destinations, Amelia Island is nevertheless a beloved coastal escape. Locals and visitors alike gush over the glittering Appalachian quartz beaches. Just 13 miles long and only four miles across at its widest point, Amelia Island is filled with activities and sightseeing. The historic sites, fancy eateries, boutique shops, and miles of white-sandy beaches and natural areas will fill your days with fun.
How to Get To Amelia Island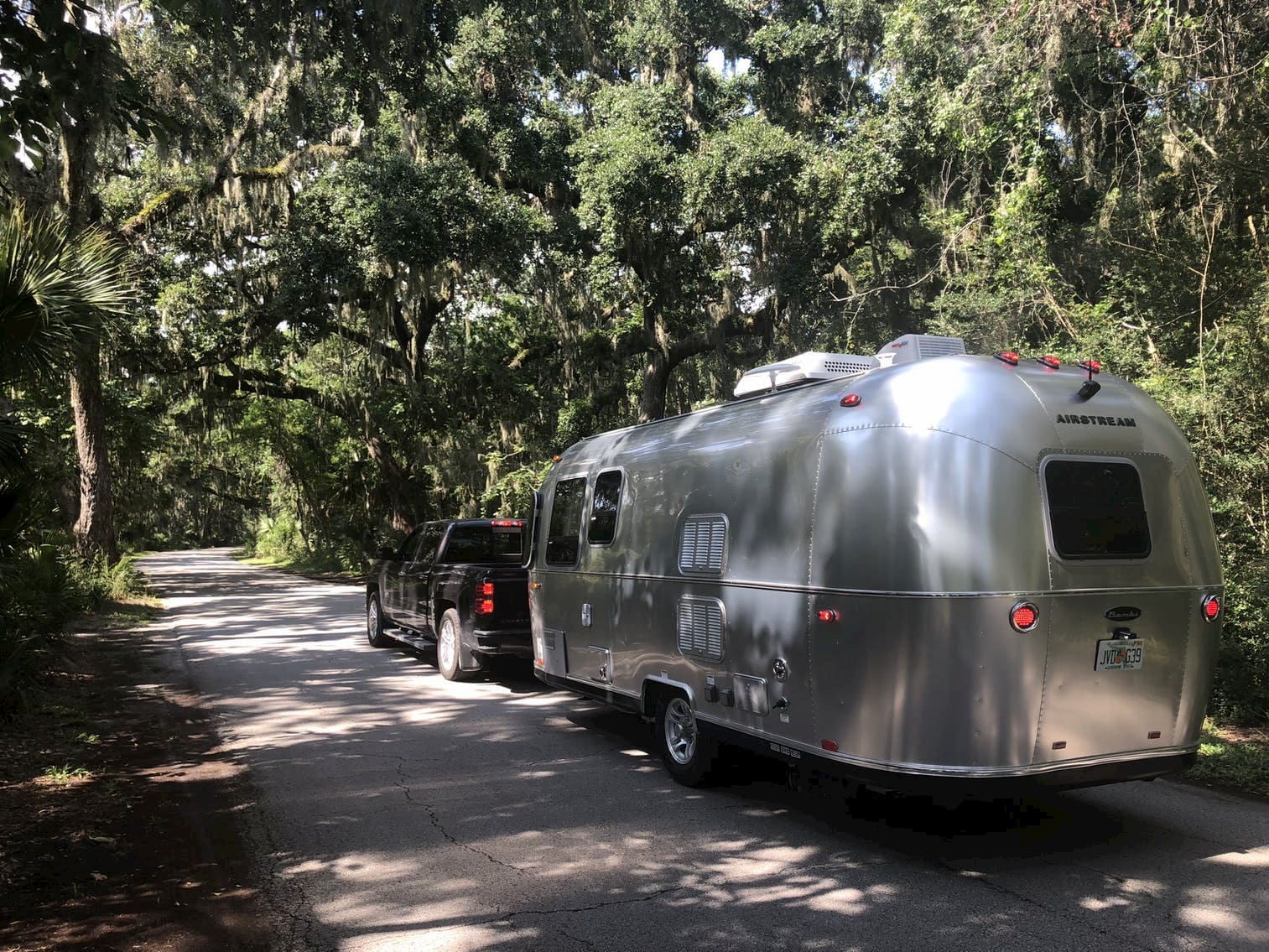 Amelia Island is part of the Sea Islands, a chain of barrier islands that stretch along the Atlantic coast from Florida to South Carolina. Two bridges connect Amelia Island to mainland Florida. From Jacksonville, take I-95 north approximately 20 miles to Exit 373 towards Callahan/Fernandina Beach. Drive east 12 miles on the Florida 200, then cross over the Thomas J. Shave Jr. Bridge and you'll arrive on the western side of the island. Amelia Island can also be reached from the south via the George Crady Bridge on Florida's State Road A1A.
When To Visit
Amelia Island is a warm and sunny destination, year-round. Even in winter, day time temperatures often reach the high 60s. Summer is the busiest time to visit, and fair warning, July and August can be very hot and humid. Spring and fall, when the weather is pleasant and the beaches are less crowded, is the ideal time to visit.
Things to Do on Amelia Island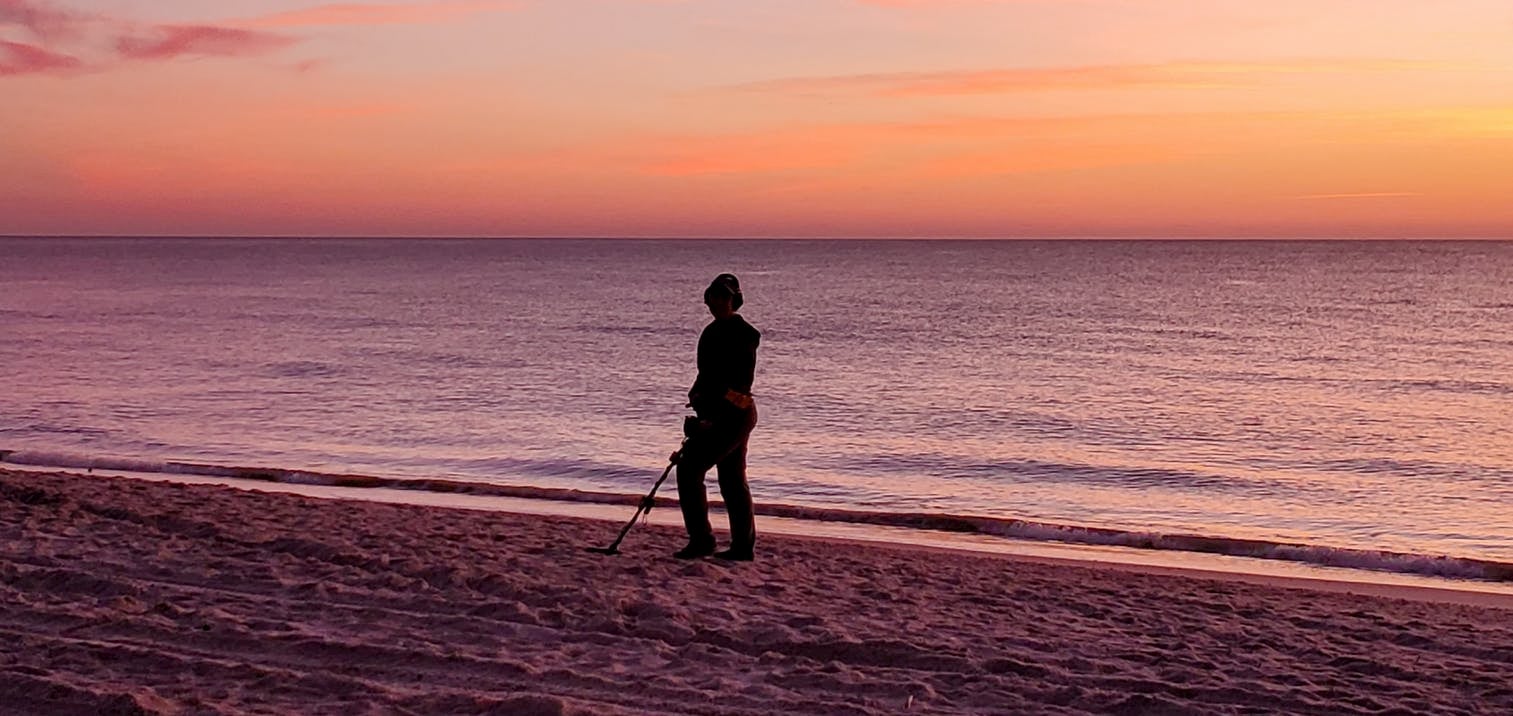 Exploring Downtown Fernandina Beach
The town of Fernandina Beach is the island's social hub. Start your visit at the Amelia Island Museum of History, situated inside the old Nassau county jail. Then, you can hop on a walking tour of the town's historic center. Town highlights include the Romanesque St. Michael's Catholic Church and the Palace Saloon, Florida's oldest saloon and the last tavern in America to close during Prohibition.
Hit the Beach
Amelia Island has over 40 public beach access points on its 13 miles of coastline. On the north end of the island, the Main Beach Park is the place to be. It has easily accessible parking, showers, and play areas for kids. That makes for one of the busiest and most popular spots on the island.
For a bit more peace and quiet, head just south of the Main Beach Park to Seaside Park. Peter's Point is hidden away on the center of the island and is also a popular fishing and Amelia Island camping spot.
Sunset Cruises
Spot dolphins, sea turtles, manatees, and more with a waterfront cruise along Amelia Island's hidden beaches and salt marshes. Some cruises even include an up-close view of the Cumberland Island National Seashore. You'll learn interesting facts about local history and the area's unique ecosystem while enjoying a lovely sunset. Sounds like a great way to end the day.
Other Outdoor Activities on Amelia Island
For such a quaint little island, Amelia is home to six different golf courses. These golf courses range from luxury resort courses with championship-caliber holes, to traditional and affordable municipal courses. Offshore fishing excursions are also extremely popular on Amelia Island and surfing, paddle boarding, parasailing, kayaking, and wildlife watching opportunities are also plentiful.
Camping on Amelia Island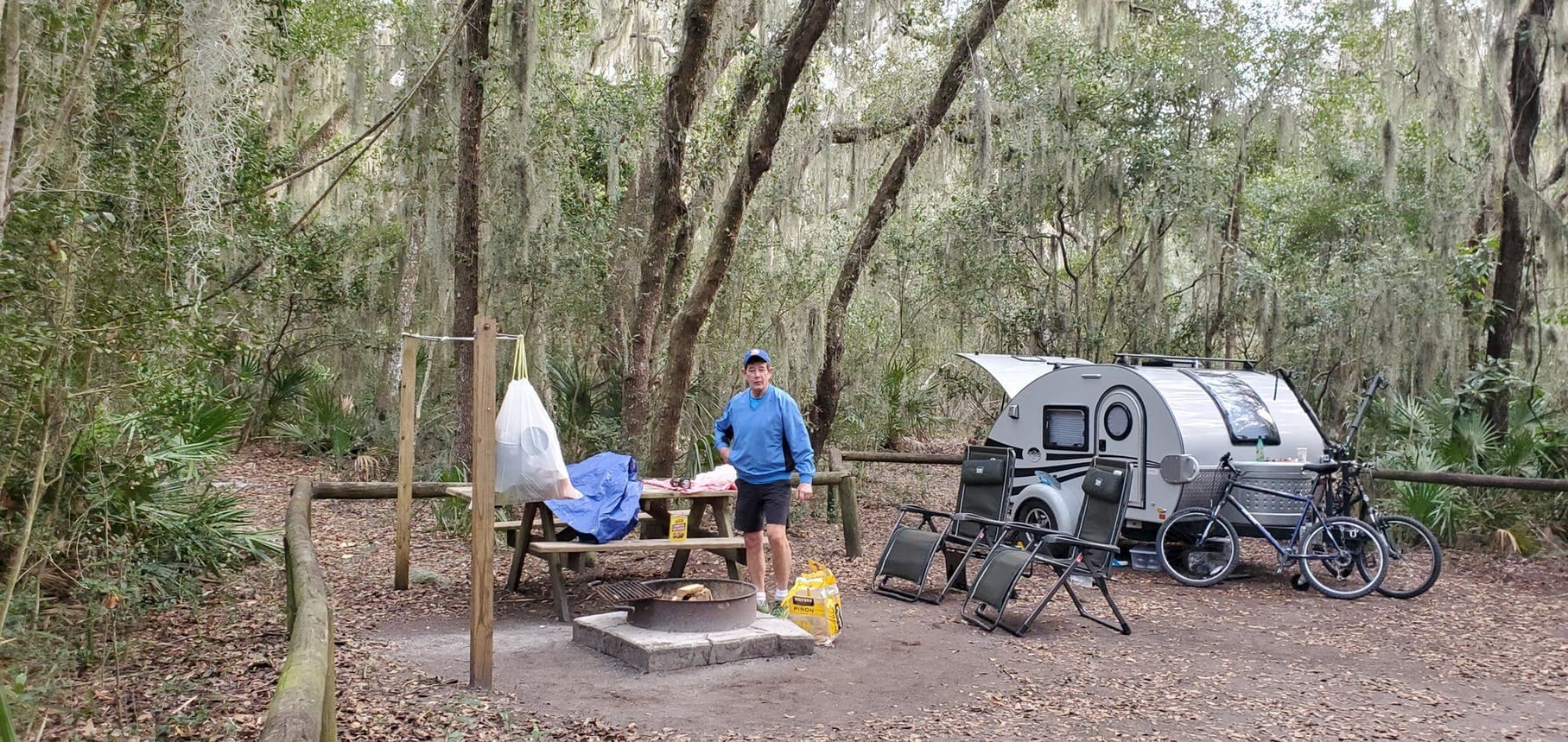 Fort Clinch State Park is home to a Civil War-era fortification and miles of white sandy beaches. So, it's an ideal destination for visitors interested in both history and nature. This state park is also one of the few camping options on Amelia Island. Visitors can explore the grounds, rooms, and galleries of the old fort. Then you can head out to fish, hike, sea kayak, surf, or mountain bike along the park's pristine shoreline. It's a full-service campground that offers electric hookups, drinking water, flush toilets, and warm showers.
Amelia Island Beach Camping
Amelia Island is one of the few places in Florida you can camp right on the beach, for free! A permit is not required to camp on the beach, but a beach driving permit is required. Of course, you only need that permit if you want to drive a vehicle in the designated beach driving areas. We recommend setting up camp near Peter's Point for easy access to bathrooms and showers. Campfires and pets are allowed out on the beach, but glass containers and alcohol are prohibited.
The Talbot Islands are just south of Amelia Island and are one of the few undeveloped barrier islands off the Florida coast. The five miles of undeveloped coastal beaches is Little Talbot's main draw. The campground only has 36 sites and only a handful are available first-come, first-served—so reserve in advance if you can. Little Talbot Island camping reservations can be made up to 11 months in advance. If you're unable to reserve a spot on Little Talbot Island, there are several other Jacksonville Beach campgrounds to choose from.
Cumberland Island National Seashore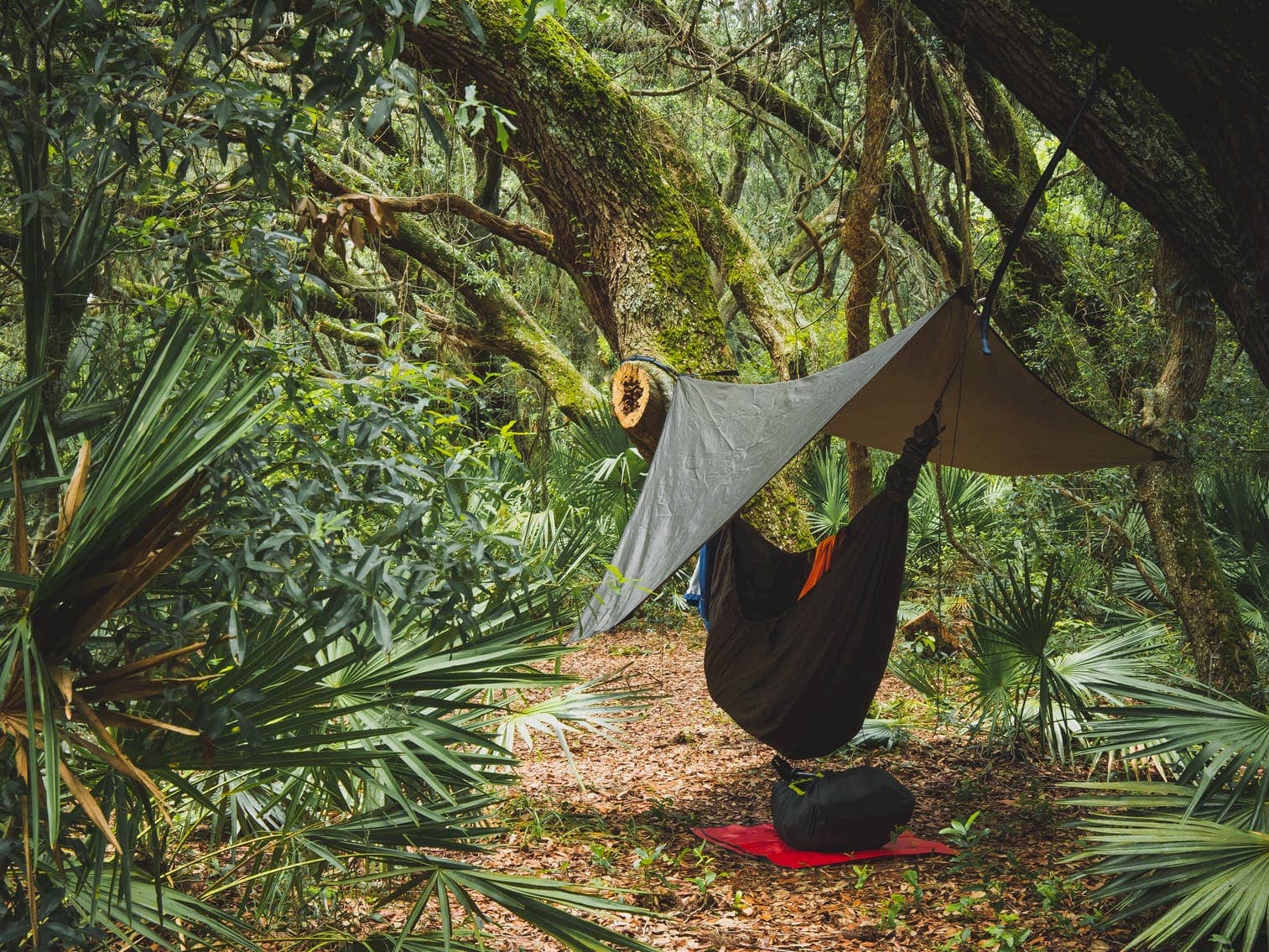 Cumberland Island is the largest of the Sea Islands. Plus, the entire island is a nationally protected park. Cumberland Island is the barrier island immediately north of Amelia Island. It is only accessible by private boat or on the Cumberland Island ferry, which runs daily from St. Mary's, Georgia. Only 300 visitors are allowed on the island at a time. Once there, hiking, biking, birdwatching, and camping are the most popular activities. Tent camping is permitted only at the island's five campgrounds, including designated beach camping at Sea Camp and Stafford Beach.
The post Glimpse Florida's Glittering Coast on an Amelia Island Camping Trip appeared first on The Dyrt Magazine.