Hi friends! I hope you're having a wonderful morning so far and staying safe and healthy with everything going on. We're into our second week of self-isolating over here and I'm just trying to keep the kiddos busy and happy in between catching up with work stuff when I get the chance. We're taking it day by day, and while it's certainly a time of stress and unknown, I'm trying to focus on the positive things for the girls' sake and for my sanity.

We've been going on walks or to the soccer field once or twice a day for fresh air and it's been lovely.
Something on my gratitude list: seeing all of these incredible resources and gifts that everyone is sharing online. Each day, I get to pick what activities to do with the kids based on live events that are streaming and work out with beloved studios. It's also become apparent how much we truly need the arts for quality of life. Music, art, and theatre has really brought me comfort in these crazy times.
My Favorite Peloton Instructors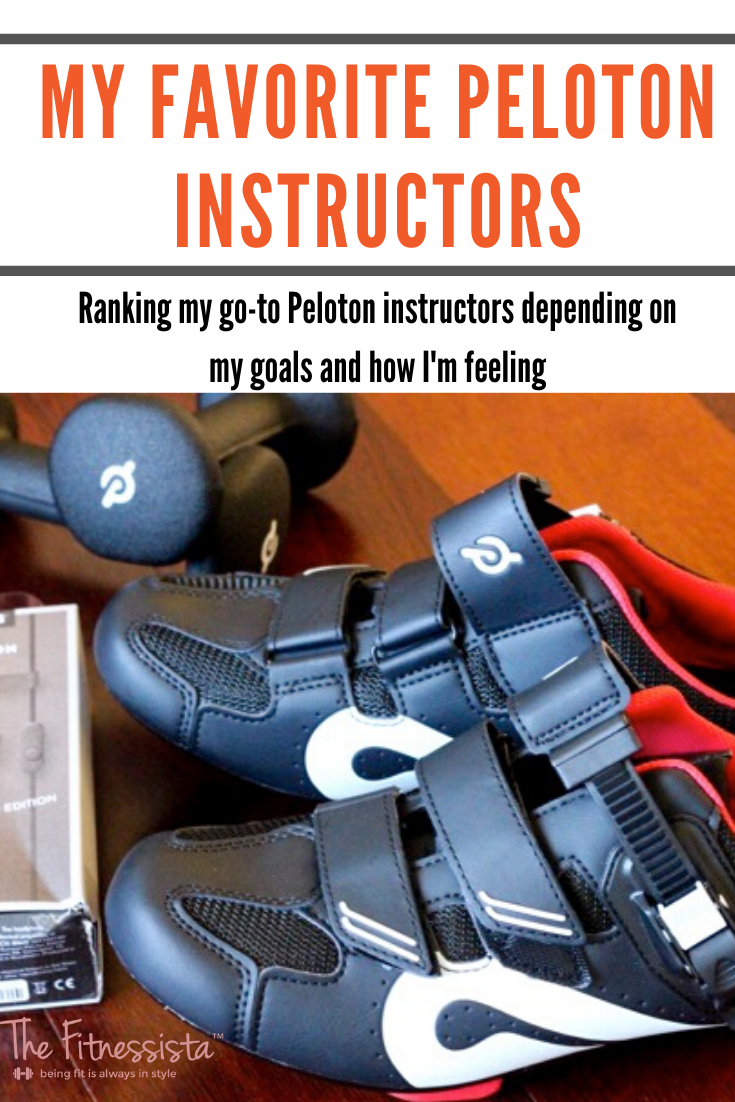 It's been so awesome to see different fitness brands offering discounts and freebies for their apps. Since Peloton is currently offering 90 days free, I thought I'd share my favorite instructors! I've been using the app for almost three years now (and have had the bike for a year and a half) and it's become a regular part of my fitness routine. While I gravitate towards the cycling classes, they also have awesome running, yoga, bootcamp, and meditation classes.
Peloton Instructors Ranked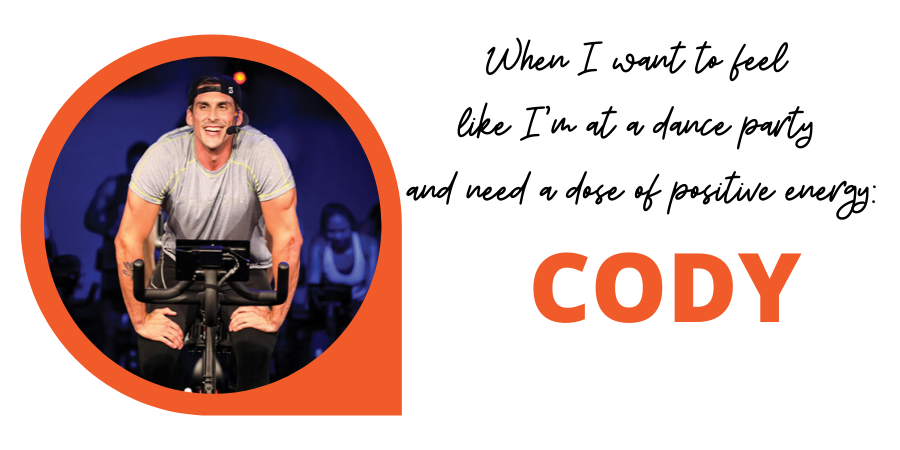 I've taken class from pretty much everyone and Cody remains my #1 fave. He has such an incredible positive energy, he dances on the bike, his catch phrases are amazing, and I like when he calls everyone, "Boo." His classes aren't the most challenging, but I gravitate to him because his classes always make me laugh at least once and he truly makes exercise fun. The Live DJ classes with John Michael are #1.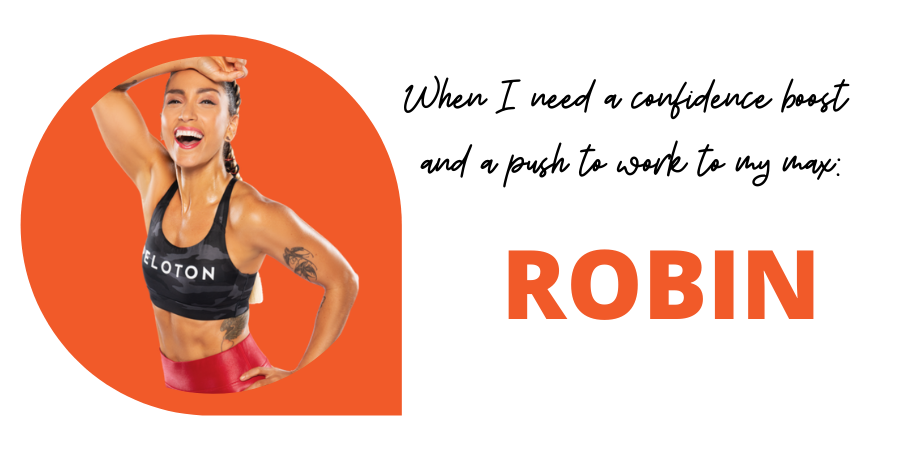 I feel like Robin is truly living her purpose by working for Peloton. She's a lawyer and ended up quitting her job in the legal field to teach. I feel inspired that she took such a huge leap for her wellbeing and happiness, and in the process, she's been able to touch and positively impact so many people. She is the perfect mix of tough and motivational, and a very effective instructor. I feel like I take her classes equally to get a workout from her and also to learn ways to be a better instructor myself. My fave Robin classes: the 45-minute Tabata classes.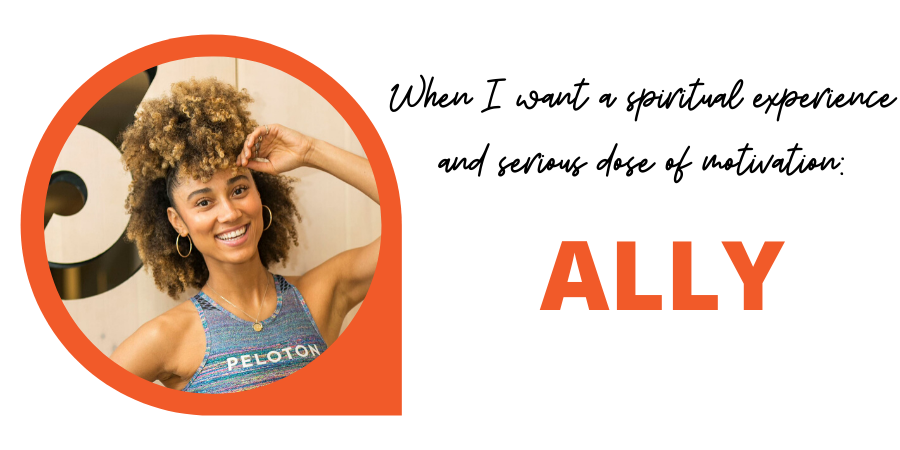 Whenever I take class with Aly, it's almost like a spiritual experience. She always drops a mantra or bit of wisdom and I take it with me for the rest of the day. She mixes up her playlists with older and more current music and I always enjoy her classes. Which class to take? Sundays with Love.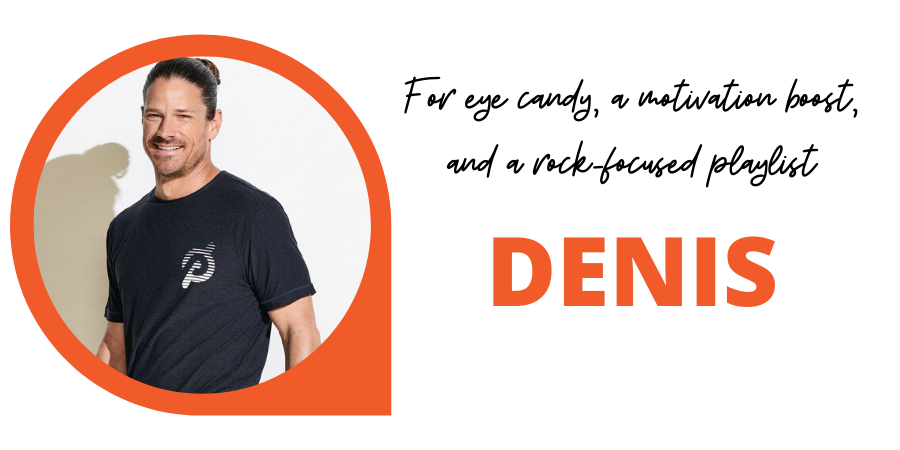 Ok so I have to admit I have a little bit of a crush on Denis. He's SO nice and soooooo good-looking. Sorry not even sorry lol. His playlists are more rock-focused, which I think is a nice way to switch things up and always make me work a bit harder. Favorite Denis classes: any of his 30-minute themed music rides and I also love his yoga classes.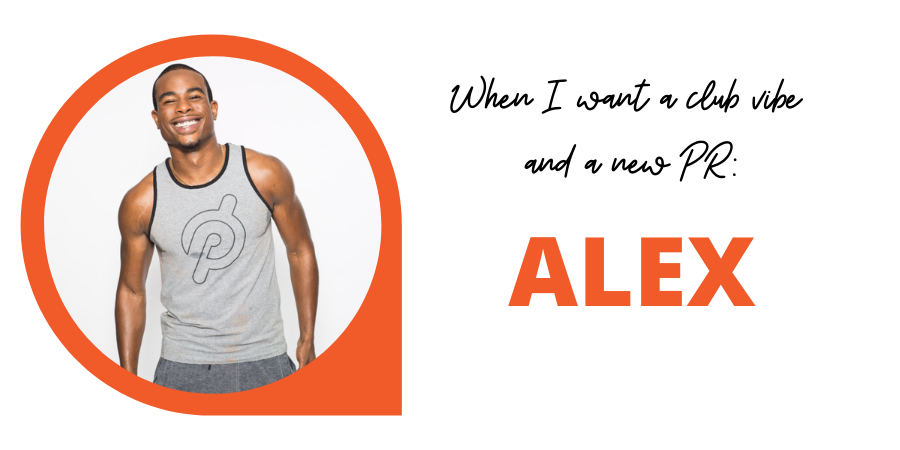 Alex is amaaaaazing. Whenever I hit a new PR, it's usually with an Alex or Ally ride. He creates a club vibe in his classes and has such a powerful energy. He encourages me to push myself and I love his playlists. Try the Club Bangers or Tabata rides!
I also love Emma and Olivia's classes.

So, tell me friends: are you a Peloton fan? Who's your favorite instructor?
Are there any fave local instructors offering streaming classes right now? Feel free to shout them out in the comments!
xoxo
Gina
More Peloton posts:
Is the Peloton bike worth the money?
How to combine Peloton with other workouts
How to PR on your Peloton bike
The post Favorite Peloton instructors appeared first on The Fitnessista.