Welcome to Amsterdam – the vibrant capital city of The Netherlands! With its charming canals, beautiful art galleries, and delectable cuisine. Exploring Amsterdam is a must for any traveller. Whether you're looking for a weekend getaway or an extended vacation, here are some tips on how to make the most of your time in this historic European city.  
First things first: Transportation. 
Travelling by bike is not only the most popular way to explore Amsterdam but also one of the easiest, thanks to the extensive network of cycle routes throughout the city. Not only that but with many attractions located close together; it's easy to cover more ground quickly while still taking in all the sights. Just remember that cyclists always have the right of way on the roads.  
If you prefer to get around in other ways, Amsterdam has a good public transport network. The bus and tram systems are efficient and inexpensive. Buses run late into the night—just make sure to check timetables beforehand. For travellers seeking a more leisurely journey, there's also the option of taking a ferry across one of the city's many canals.  
Secondly: Where to stay. 
Amsterdam has a wide variety of accommodation options, from hostels and Airbnb to luxurious five-star hotels. Depending on your budget and preferences, you can find something that's perfect for you. For example, if you want to experience the city like a local, renting an apartment might be the best option. Or, if your visit is more short-term, there are plenty of tourist-friendly hostels in Amsterdam.  
However you choose to stay in Amsterdam, it's important to remember that noise levels around the city can be high—especially near busy areas such as the Red Light District and Leidseplein square—so keep this in mind when selecting your accommodation.  
Famous accommodation options include the Hotel Pulitzer, a luxurious hotel located in the city centre. The Hotel TwentySeven, a chic boutique hotel with striking views of the canals. If you want something more unusual, Amsterdam even has a hotel that's completely made out of old shipping containers.  
Thirdly: Exploring Amsterdam 
Amsterdam has something for everyone—with its world-class museums, an abundance of art galleries, and an array of shops, there's plenty to keep travellers occupied.  
Start your exploration at the Van Gogh Museum, where you can admire the works of one of Holland's most famous artists, or head to The Rijksmuseum to explore Dutch art and history. 
The Anne Frank House is also a must-visit—not only will it give you an insight into the impact of WWII in Amsterdam, but it also serves as a powerful reminder of the horrors faced by Jews during this time.  
The Royal Palace on Dam Square is another popular attraction and should not be missed. Especially if you're looking for more traditional Dutch culture. 
And let's not forget about De Wallen in Amsterdam—the famous red light district. While it is advised to exercise caution here, the area is quite safe and is a unique experience that shouldn't be missed.  
Exploring Amsterdam. Van Gogh Museum by Jean Carlo Emer on Unsplash
Fourth: Food in Amsterdam  
Amsterdam has an incredible array of food options, from traditional Dutch delicacies to international cuisines. One of the most popular dishes is patatje oorlog. A fast food classic consisting of fries served with mayonnaise, peanut sauce, and onion. For a more substantial meal, try my personal favourite poffertjes (mini pancakes served with butter and powdered sugar). Another popular option is bitterballen—deep-fried croquettes filled with meat. 
In terms of international cuisine, Amsterdam has something to suit every palate. Exploring Amsterdam through its cuisine. Which is not just local flavours. As a major port city over the centuries has influences from many other countries. Sample some delicious Italian dishes at the renowned Giuliano's restaurant, or head to one of the city's many Chinese restaurants for an authentic Asian experience.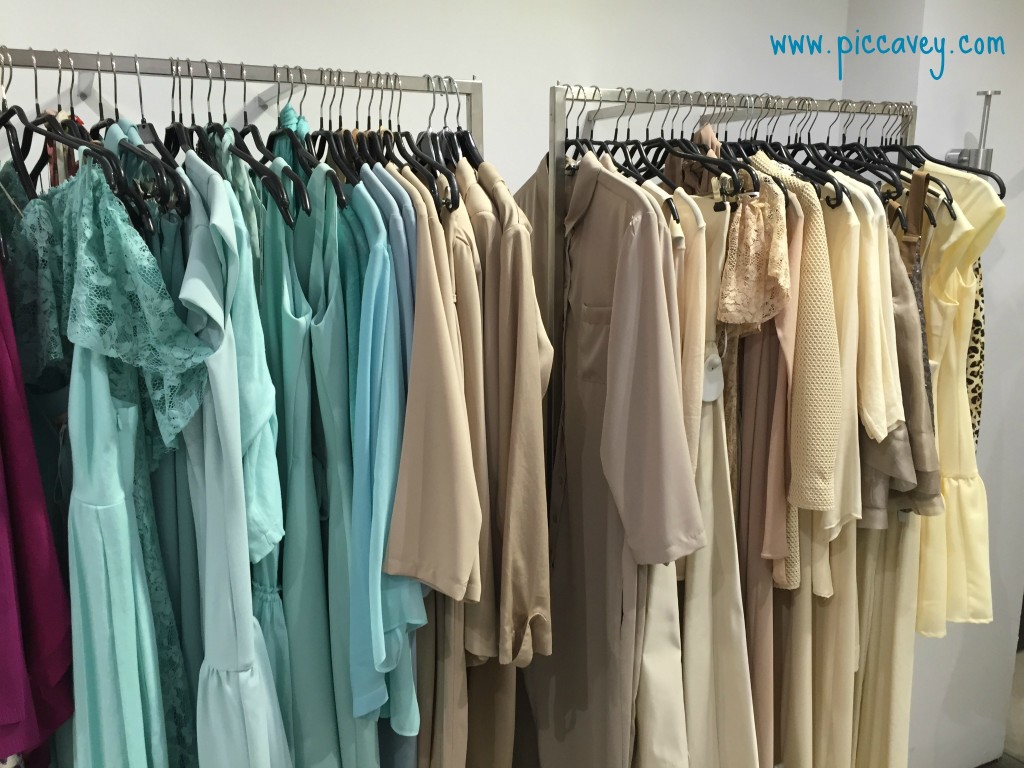 Fifth: Shopping in Amsterdam 
Shoppers will be spoilt for choice in Amsterdam, where visitors can find everything from vintage clothing stores to designer boutiques. The famous Nine Streets area of the city is a must-visit for anyone looking to pick up unique items. Check out the local flea markets too, where you can find all sorts of interesting and one off treasures. 
Amsterdam has also become known around the world for its cannabis shops and coffee shops. Which offer visitors an array of marijuana products and space to relax and socialize. It's important to remember that purchasing and consuming cannabis in Amsterdam is only legal within these designated areas. 
Next: Nightlife in Amsterdam 
Amsterdam's vibrant nightlife scene offers something for everyone—from live music venues and cocktail bars to underground clubs and late-night cafés. Leidseplein square is a great place to start; with its lively atmosphere and abundance of pubs, bars, and clubs, it's the perfect spot for an evening out.  
Another popular area is Rembrandtplein square, where you can find some of Amsterdam's most popular nightclubs and enjoy live music performances from local DJs. However you choose to spend your evenings in Amsterdam, it promises to be an unforgettable experience! 
Finally: Travel Costs in Amsterdam 
Despite its reputation as an expensive city, Amsterdam has plenty of budget-friendly options for travellers. Public transport is fairly cheap and efficient, with tickets costing €2.90 for a single journey and €7.50 for a whole day pass. However, if you're planning on taking multiple trips, it may be worth investing in an anonymous OV-Chip card. This allows for unlimited travel across the city's metro and tram lines at a reduced price.  
Accommodation is also relatively affordable. Though rates can vary significantly depending on when you visit. With hostels averaging around €20 per night. Hotels ranging from €80 to over €300 per night (for luxury suites) depending on the season.  
It's impossible not to fall in love with the city. With its vibrant culture, friendly locals, and incredible attractions, Amsterdam leaves a lasting impression on all its visitors. There's something for everyone here, so why not plan your next trip and start exploring?
The post Exploring Amsterdam: Tips for a Memorable Trip appeared first on Piccavey.