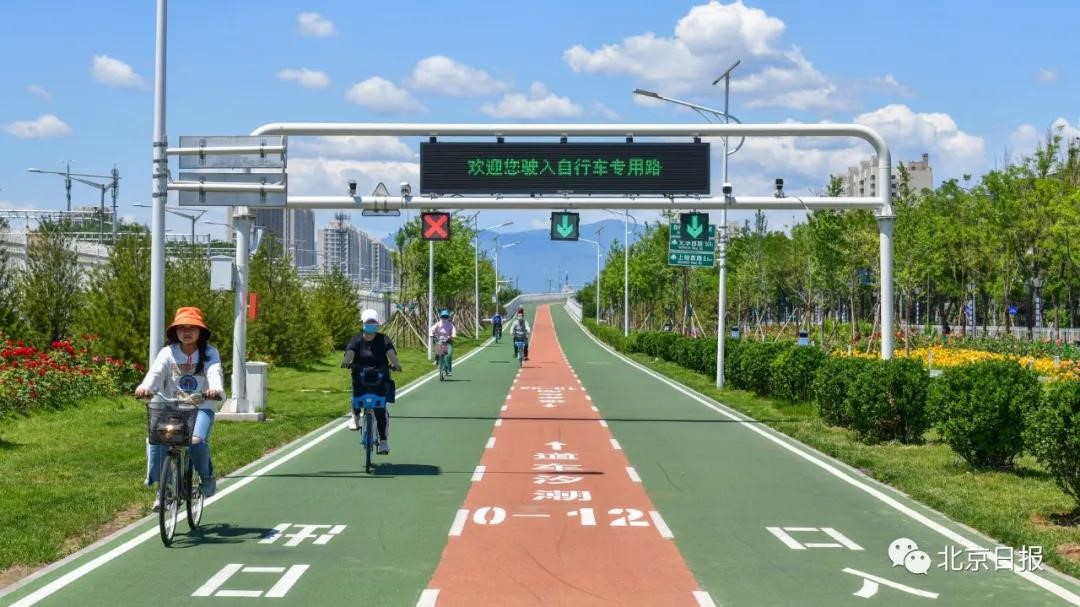 Beijing is a happening city! Don't miss a thing with our weekend roundup of the latest news.
---
Bike highway gets a bit longer: Construction will begin on the extension of the Northwest Beijing's cycling highway by 0.8 kilometers, allowing cyclists to travel with ease the entire distance of the Huilongguan neighborhood. The full plans for the highway will eventually see it going further east to Tiantongyuan and even connecting southwards to Xizhimen in Central Beijing, but given that this small segment is expected to take a year to finish, don't expect to see the total completion any time soon.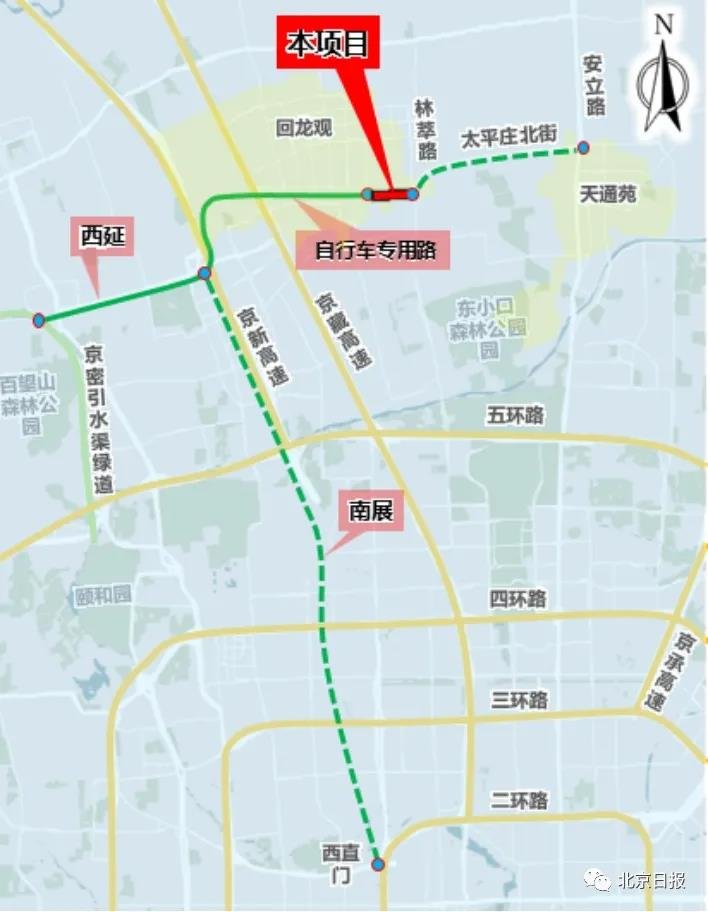 Longtan Park is free through the month: Longtan Park recently reopened it's famous farris wheel to the public, and there's no better time to go try it out because visiting the park is now free through September.
Tiananmen flower arrangements revealed: The elaborate flower arrangement plans for this year's National Holiday celebrations have been announced. The plans depict references to the Beijing 2022 Olympics, China's space missions, technological development, sustainability, and more. See the full plans here.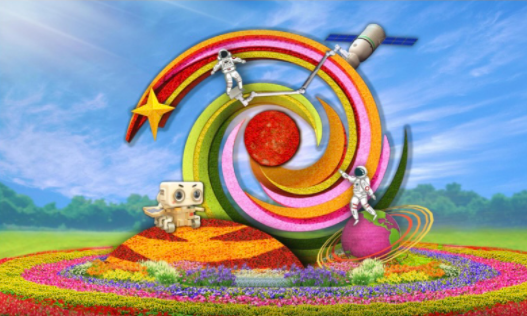 Train routes restart: A number of train routes between Shanghai and Beijing, as well as between Nanjing and Beijing, which were temporarily shut down due to a typhoon, have reopened this week. Find the full list of restarted routes in the Beijing-Shanghai-Nanjing triangle here.
Burger fest this holiday! Don't forget to join us at Langyuan Station, Sep 19-21 for live music, juicy burgers, and meaty drinks. See you there! And don't worry about the weather, because this year's fest is entirely indoors.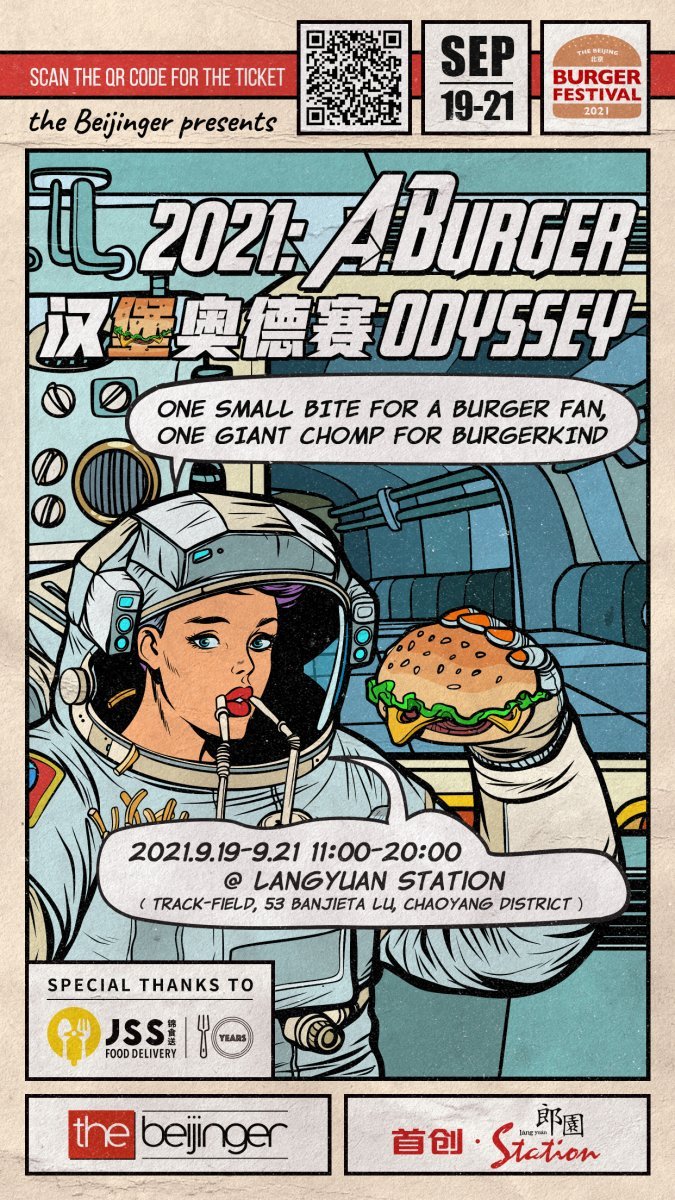 READ: Meet the Bands and Entertainers that Will Rock Your Buns Off at Burger Fest
Images: Beijing Daily, Weibo, The Beijingers