The success of a relationship is determined by the effort each partner puts into it. No matter how long you've been together, it is possible to improve your relationship – never think otherwise! The improvement of a relationship is a process that requires patience and commitment. This article will discuss some tips and strategies to improve your relationship, and I hope that these tips and strategies can greatly benefit you now and in the long run!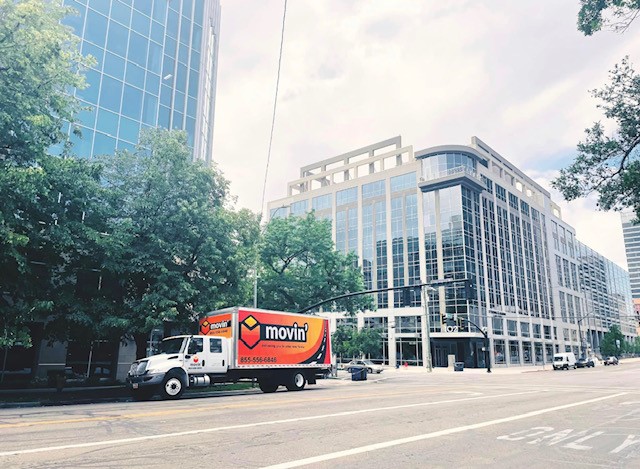 Improve Communication
The most important factor in any relationship is communication. Open and honest communication is key to a healthy relationship. This means being willing to share your thoughts and feelings with your partner, and being open to hearing theirs. Make sure to set aside time each day to discuss your day and talk about any issues or concerns that may be on your mind. Do you need help when it comes to the communication lines within your marriage? Consider reaching out to a professional counselor!
Spend Time Together
Another way to improve your relationship is to make time for each other. Set aside time for date nights, whether it is going out to dinner or staying in and watching a movie. Spend time talking, laughing, and enjoying each other's company. Are you worried about ideas of things to do? I've got you covered! Here are a few ideas:
Take a class together.
Plan a weekend getaway.
Have a date night.
Exercise together.
Cook together.
Redecorate a room in your home.
Watch a movie together.
Take a road trip.
Spend a day at the beach.
Visit a museum or art gallery.
Go to a sporting event.
Play board games or cards.
Take a walk together in a park.
Visit a local farmers' market.
Volunteer together.
Try a new restaurant.
Have a picnic in the backyard.
Go for a bike ride.
Visit a winery or brewery.
Take a dance class.
Be Supportive
It is important to be supportive of your partner and their goals. Show your partner that you are interested in their life and are there to support them. Encourage them to pursue their dreams and goals and be there to provide emotional support.
Listen To Them
Listening can be very challenging, especially if you have been in your marriage for a while and feel a bit set in your ways. How to listen better in a marriage? First of all, give your partner space to talk and express their feelings without interruption. Listen without judgment and try to understand their perspective. And of course, acknowledge their feelings, even if you disagree. If you are confused about any points that they bring up, don't be afraid to ask questions to clarify the conversation and make sure you're understanding each other.
Another essential when talking, communicating, and listening to one another is to put away distractions like phones and computers and focus on your partner. Make eye contact and give them your full attention. If you disagree with anything, try to avoid blame and criticism, and instead focus on problem-solving. After they finish talking (or after your talk), take time to reflect on the conversation and bring up any points you may have missed.
Make A Big Change
Sometimes, a marriage (or any relationship) truly just needs a change of scenery. There are a few ways to go about this! You can go on a vacation, but just make sure that if you do this, the benefits that you will receive from it are long-lasting. Another more permanent option is to move. Choose to slow down and create a new life. Sometimes a big change can help create growth within your marriage. But, a move is a big project and if your communication lines are not strong, this huge task can be a very huge undertaking and detrimental to some relationships. If you are worried about that, consider hiring help in the form of professional movers to take some of the load off your shoulders. Movin' is a great company in Utah that provides services such as Gun safe moving Salt Lake City, residential moving, and commercial moving. They can help with the process of making a big change, so that it will not affect your relationship.
There are many ways to improve your marriage now and in the future – these are just a few ways!
Big thank you to MoversBoost for the collaboration. MoversBoost offers website design for moving companies, and marketing services.